PROJECT PRIDE
Pride is something we take… well PRIDE in! Thank you to everyone that helped make this year, and 2020 will be bigger and better than ever! Thank you to all of those who donated during our GVSC8 and Project PRIDE fundraising initiatives where we RAISED a little over $1800 between both years participating in the parade! Your continued donations will help us continue our work in future events and next year's Project PRIDE 2020! What will the theme be for next year? Only time will tell! Join the Project PRIDE initiative, click on the big PINK button, and make a CONTRIBUTION and support us today!
MIP: MEN IN PRIDE 2019
This year, Miami Beach Pride was bigger and better than ever... and truly was Out Of This World as we experienced two fun filled days of parties, music, the festival, and of course the Parade. We arrived in style this year with a sleek black corvette and a special mission for our Project PRIDE 2019 Theme "MIP: MEN IN PRIDE"! Our Pride Agents joined forces with some out of this world aliens, extraterrestrial beings, and humans alike together. Our Mission: Showing Pride on Earth to Everyone Around the Universe!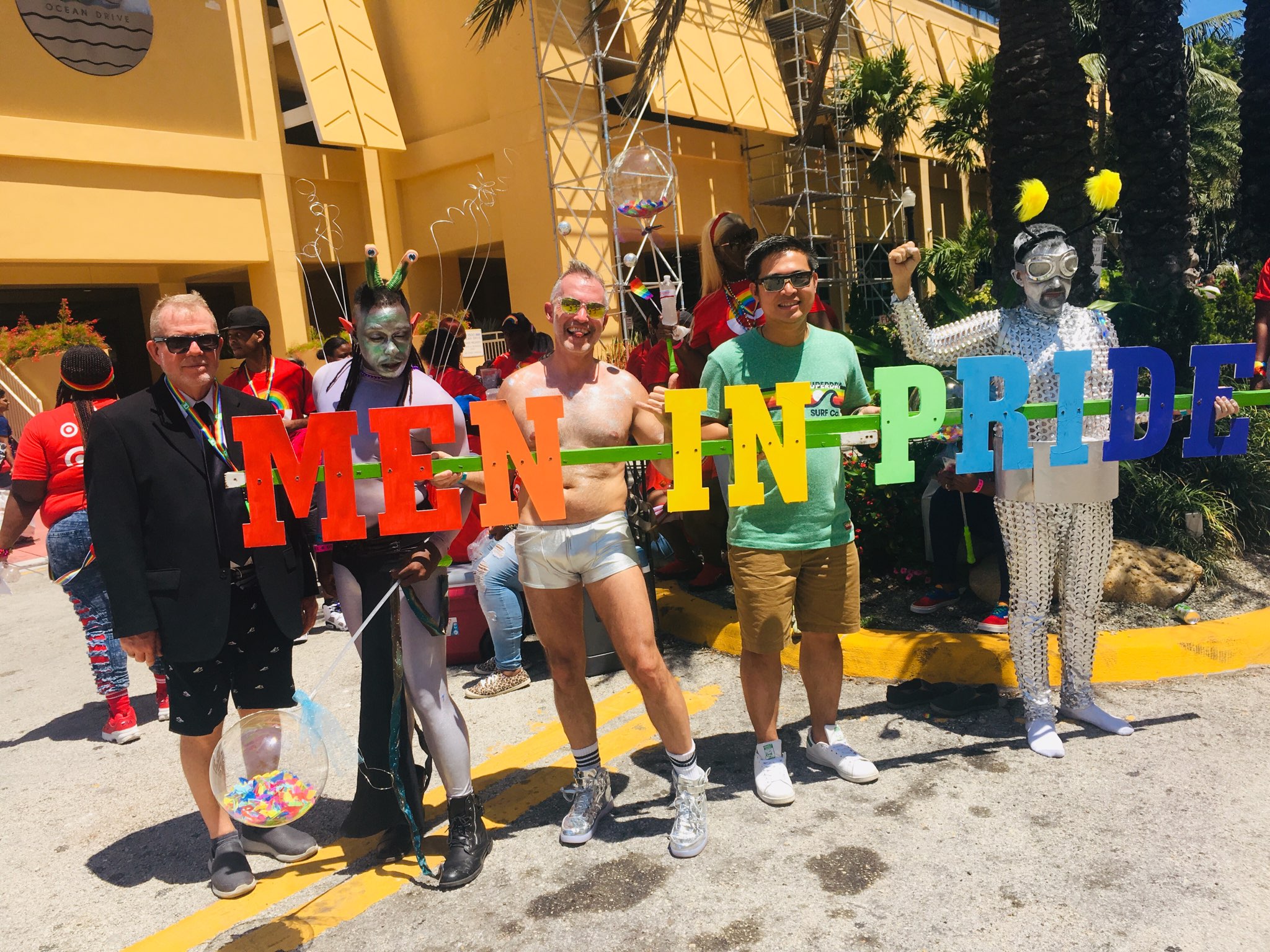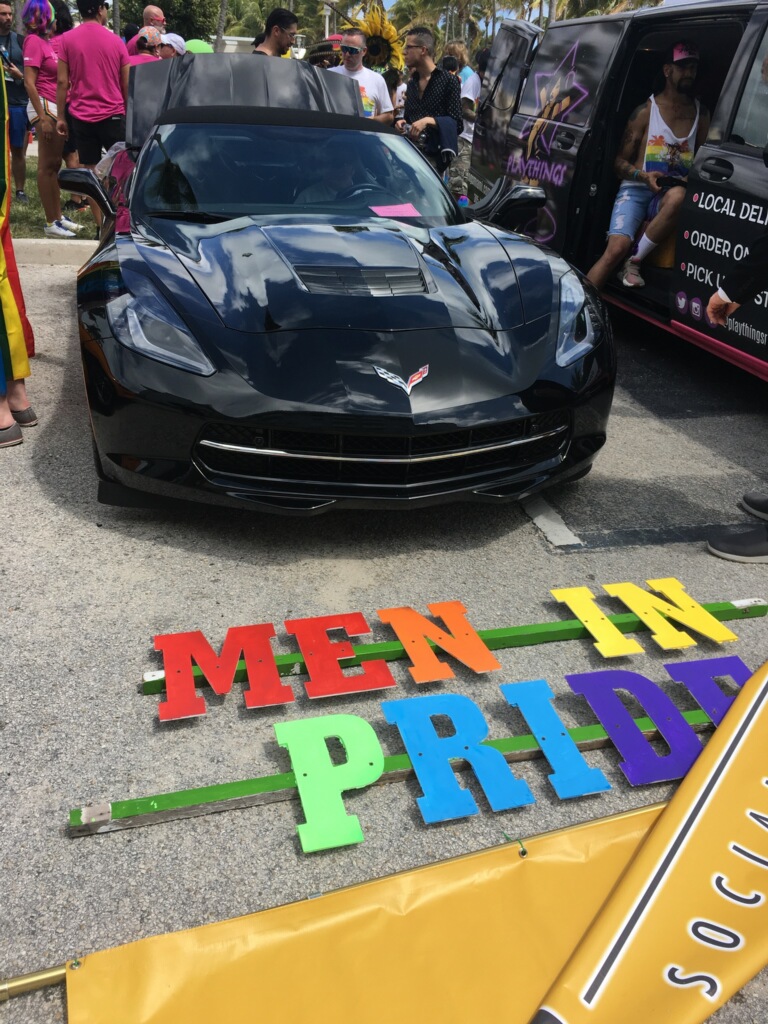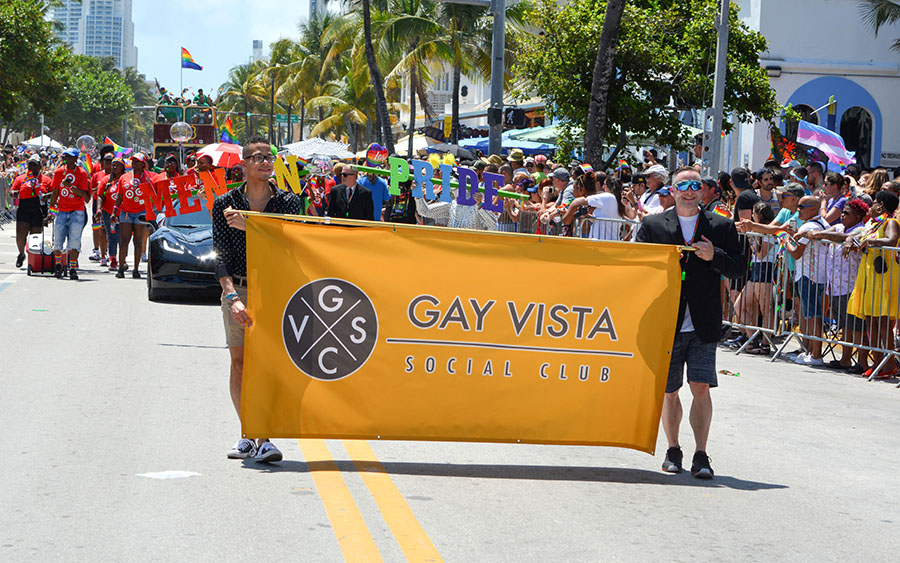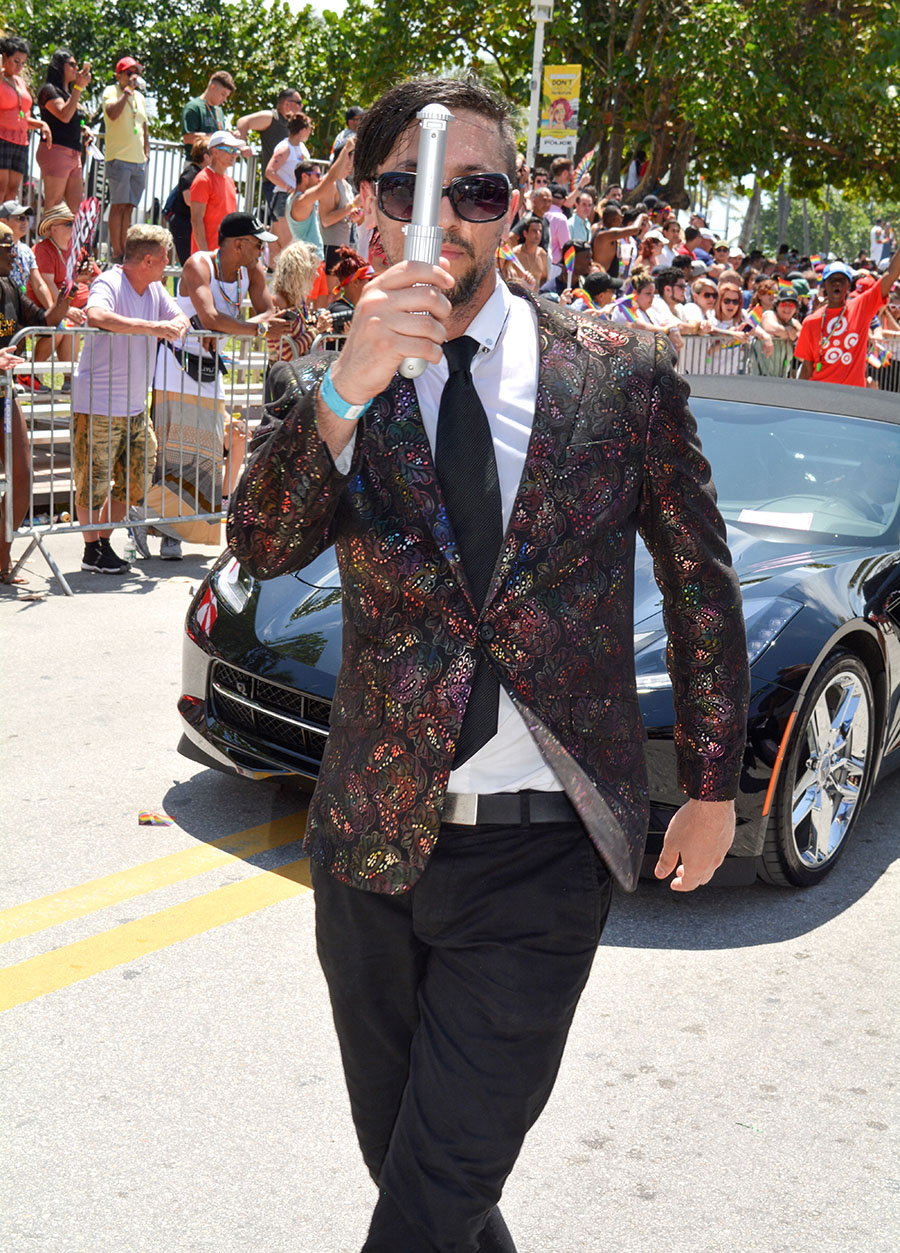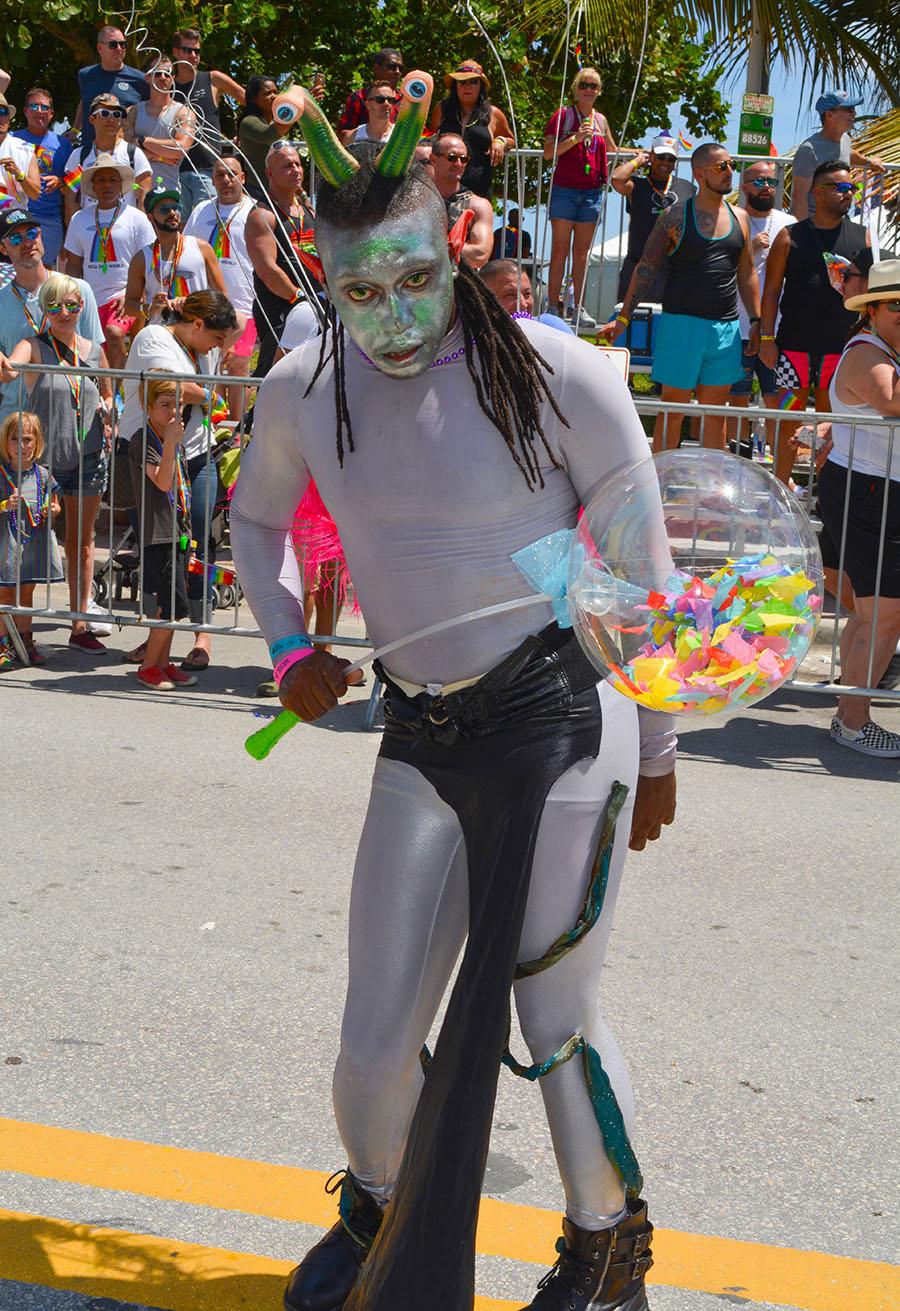 SUPERHEROES VS VILLAINS 2018
The time has come for those who are different to stand united as we marched into town with our initiative: Project PRIDE! After 2 years of making our mark here in South Florida, Gay Vista Social Club was proud to announce our first time participating in the official Miami Beach Pride parade. You spoke and we heard! Our inaugural 2018 theme was "SUPERHEROES VS VILLAINS" for our first ever parade float in honor of all of the favorite comic book heroes and bad guys that's we've come to love!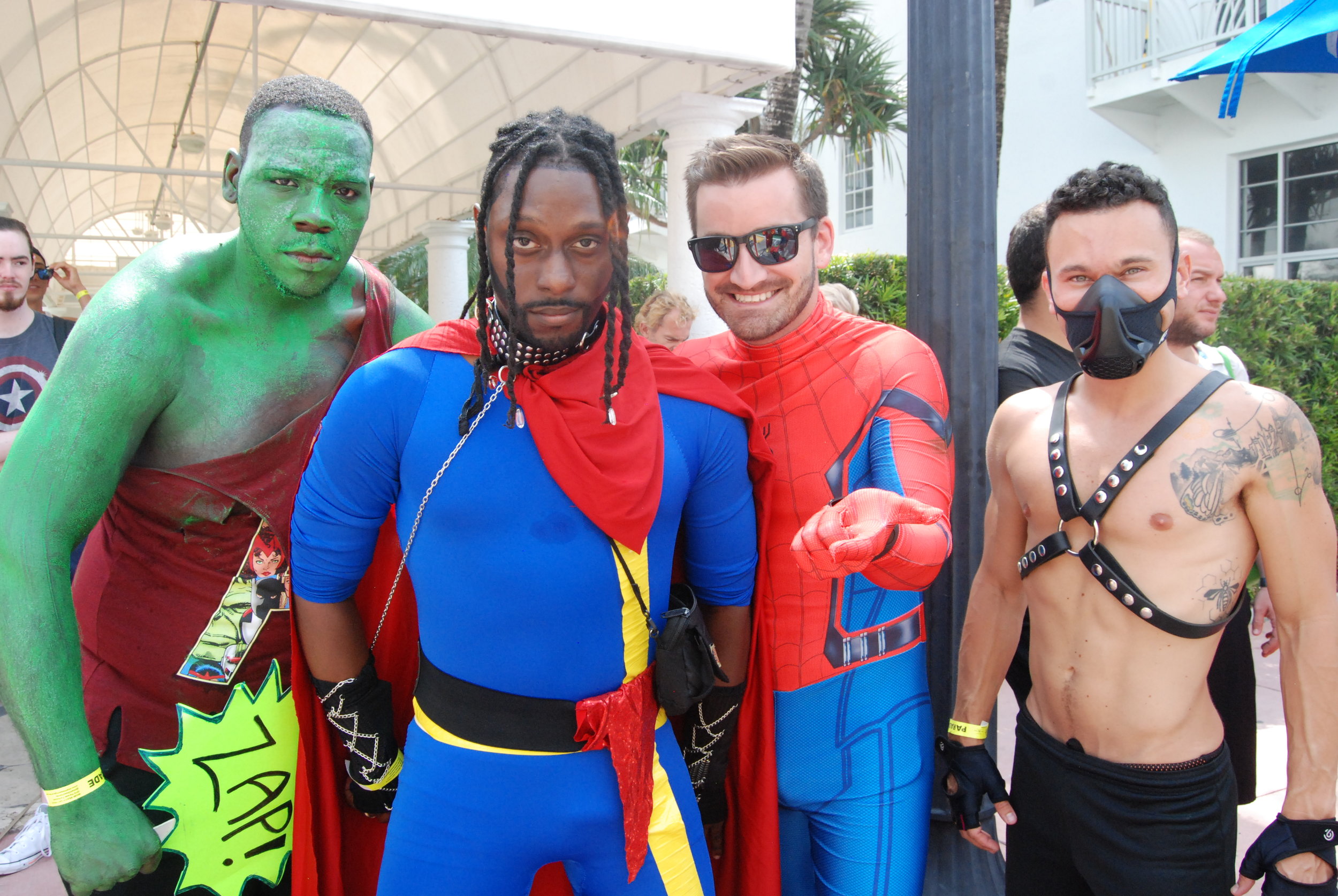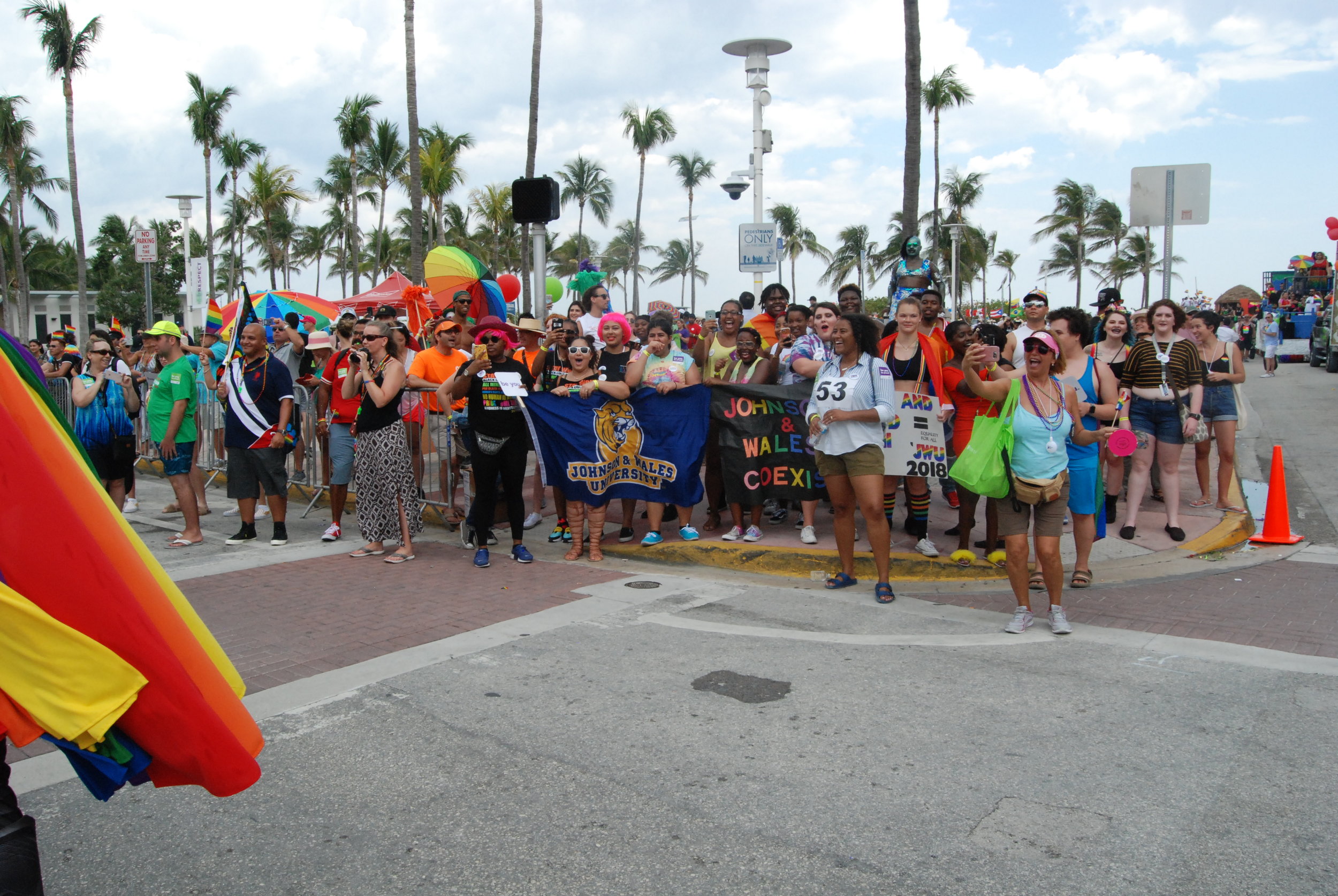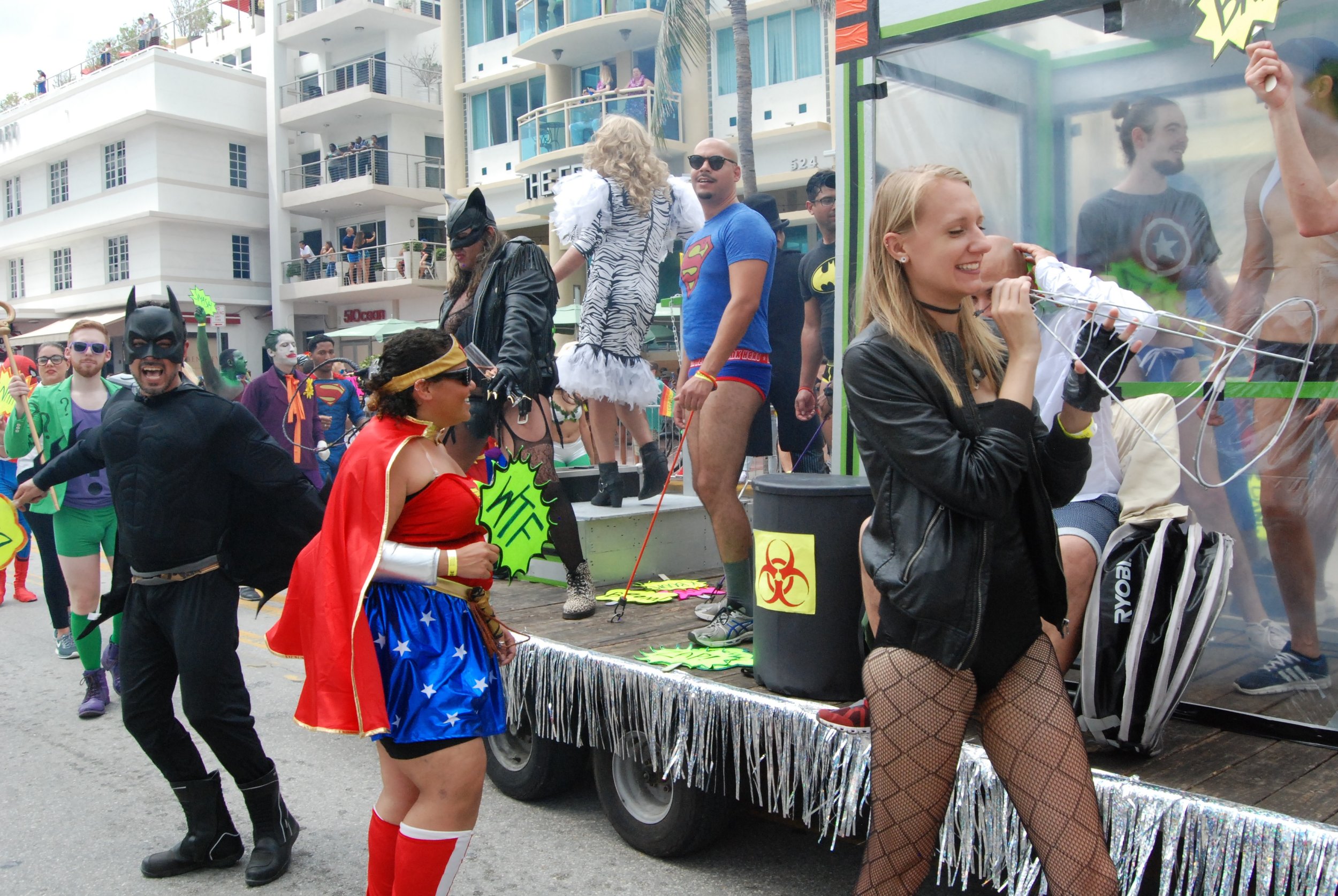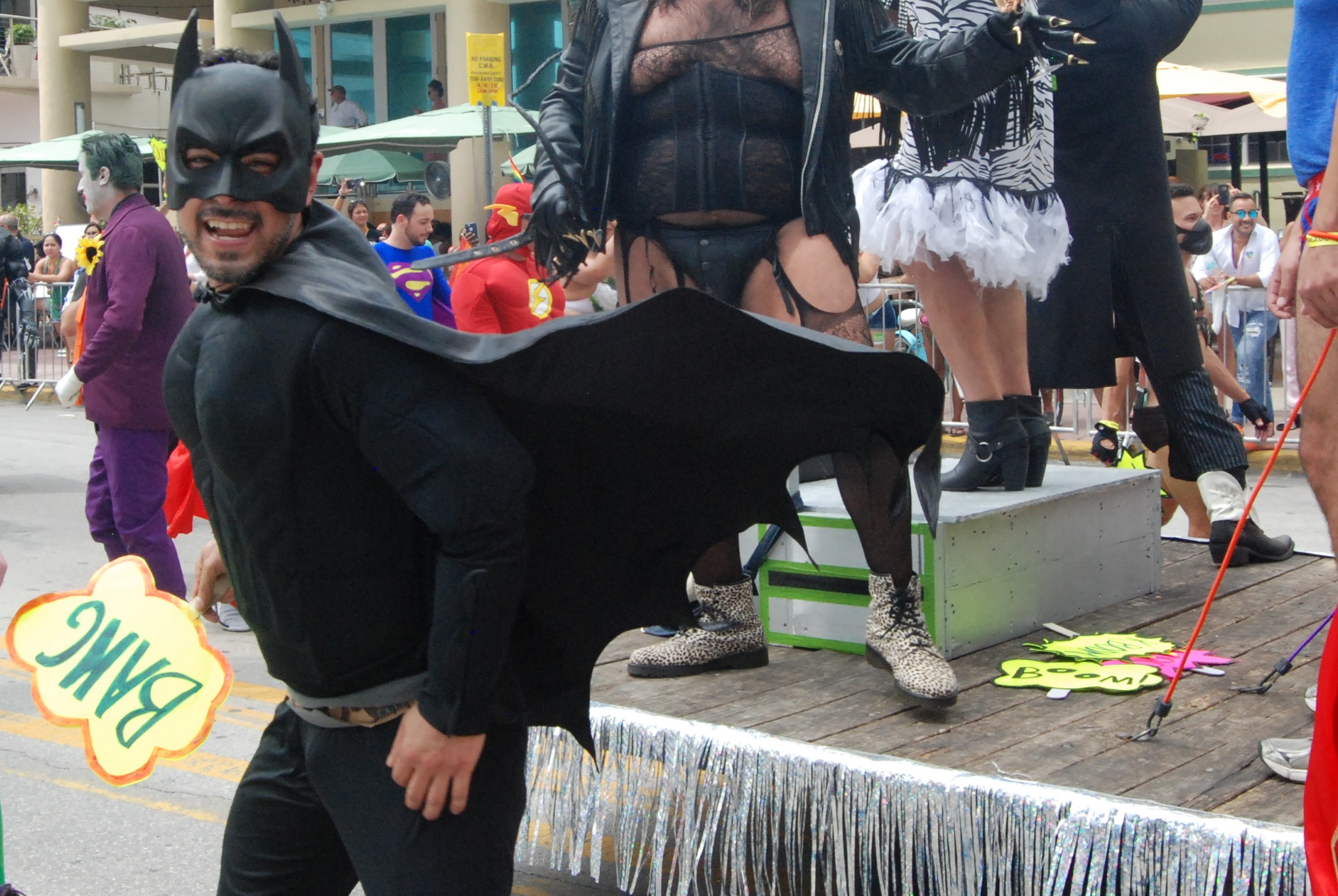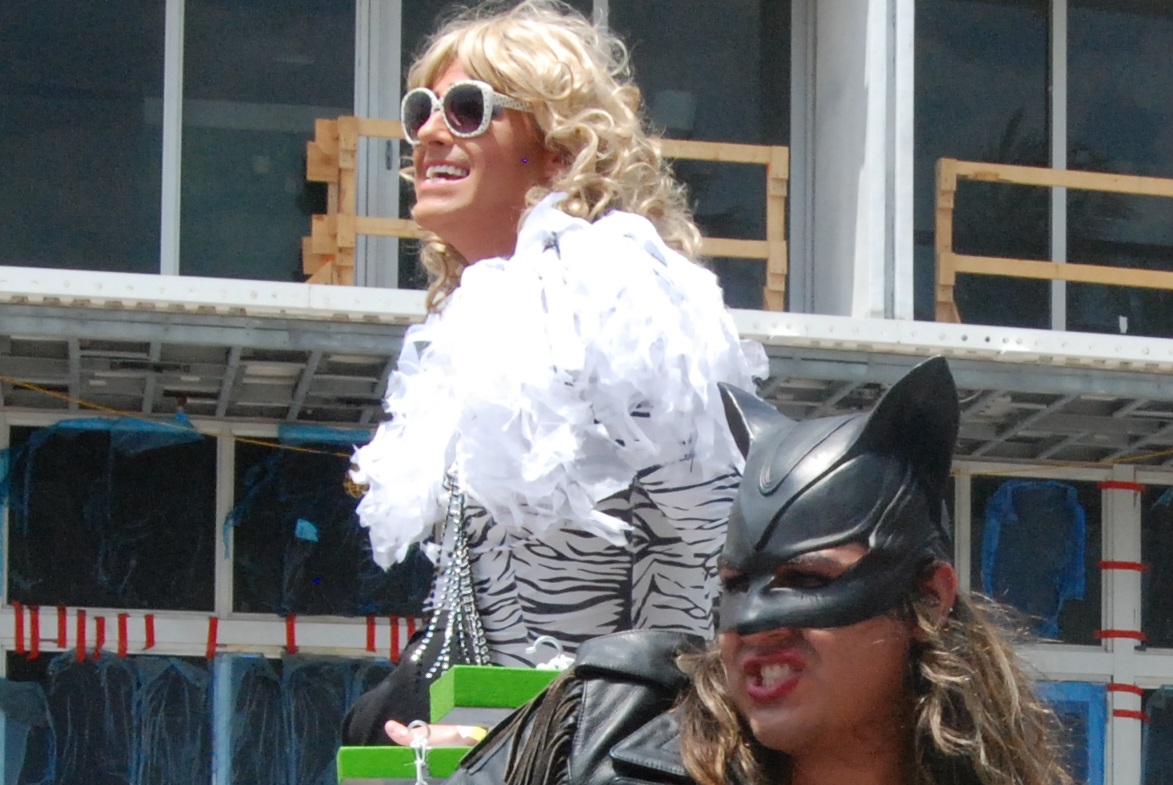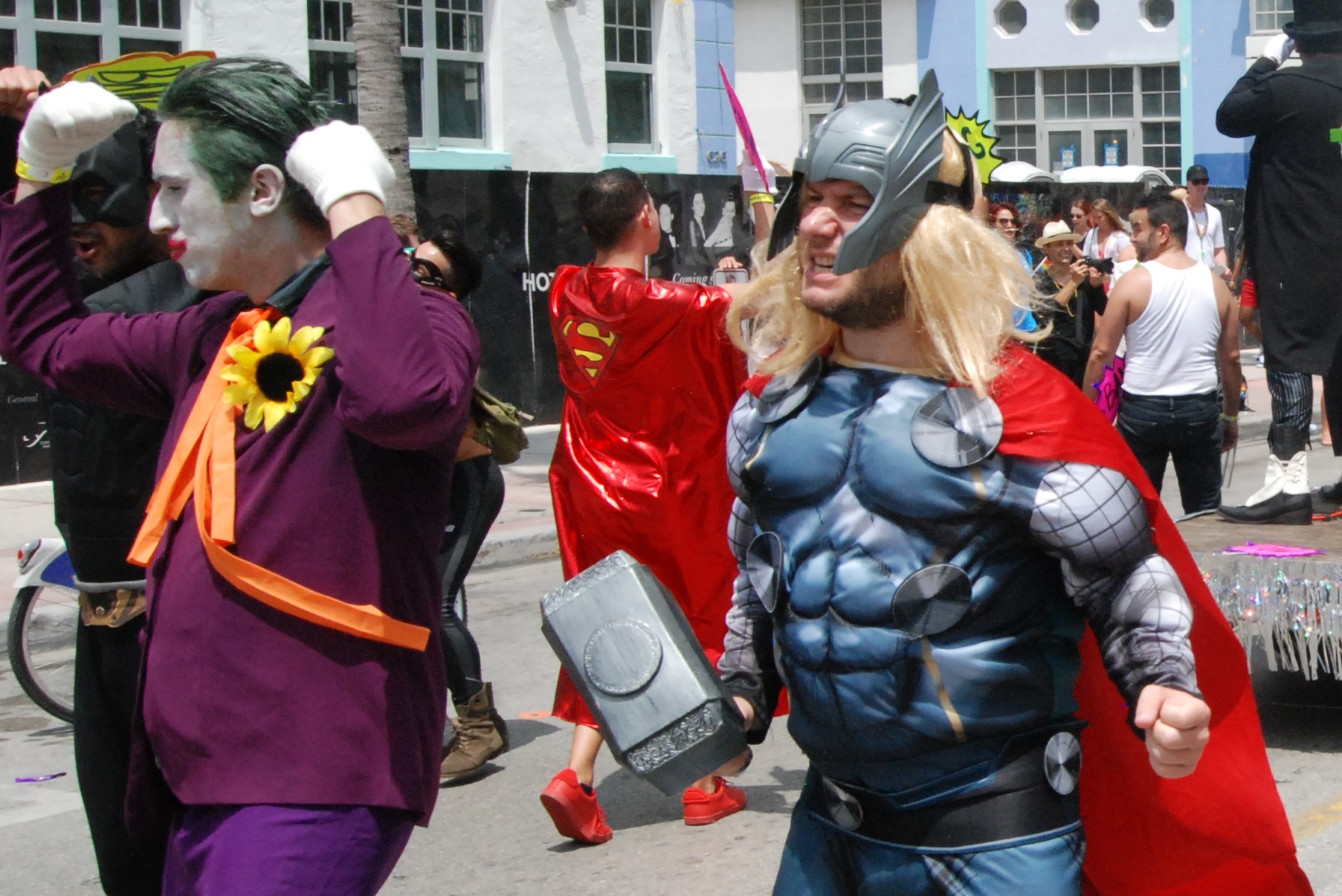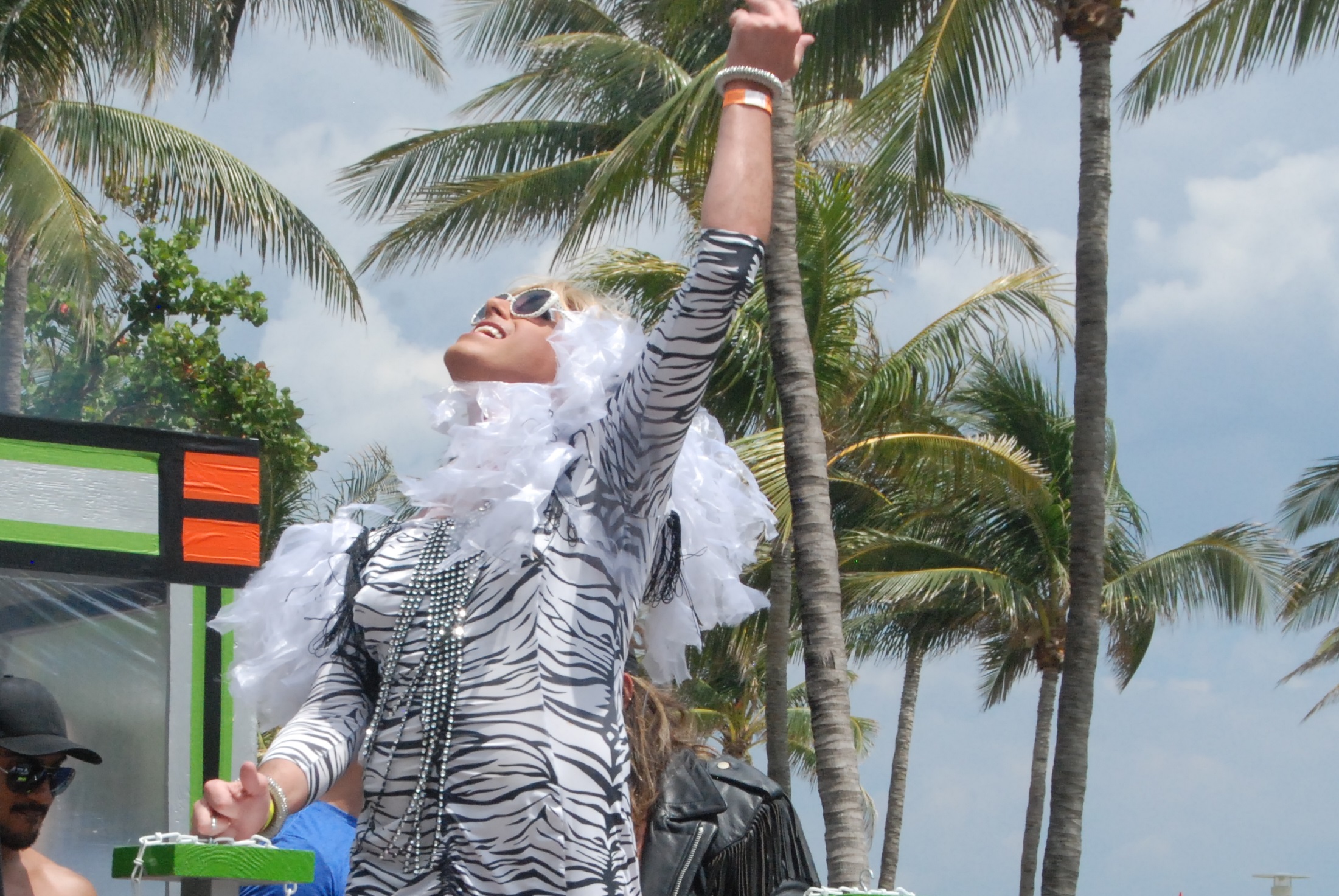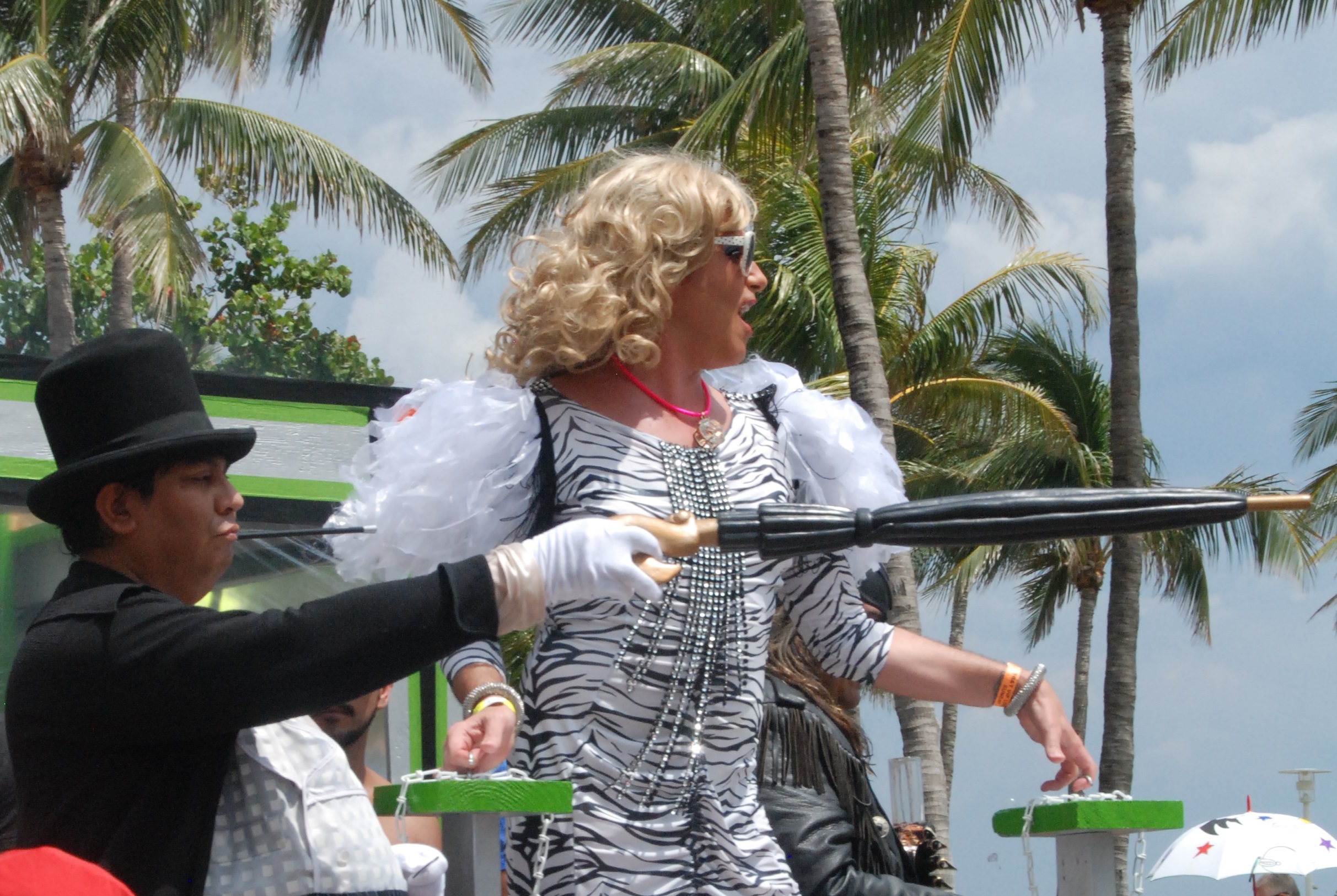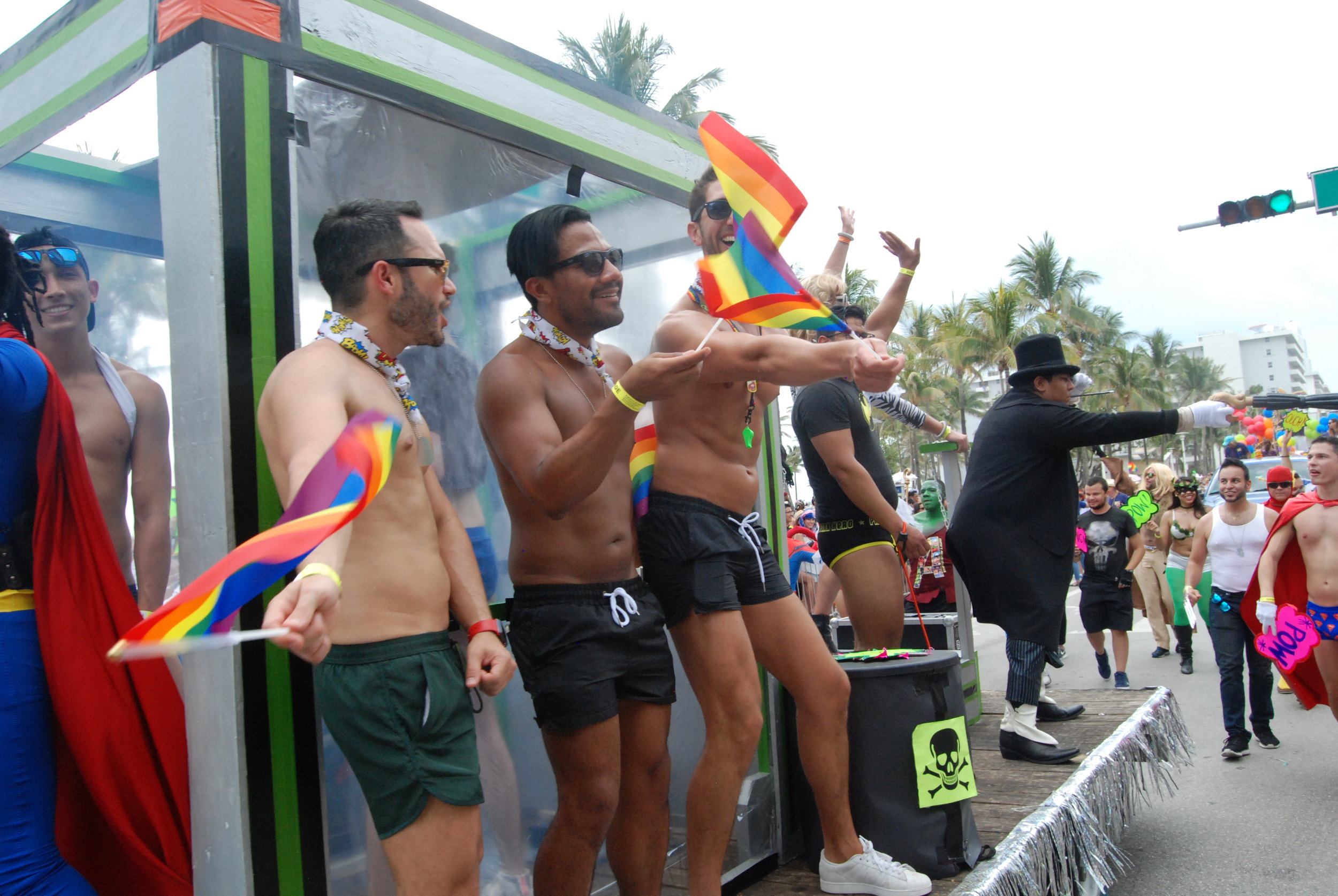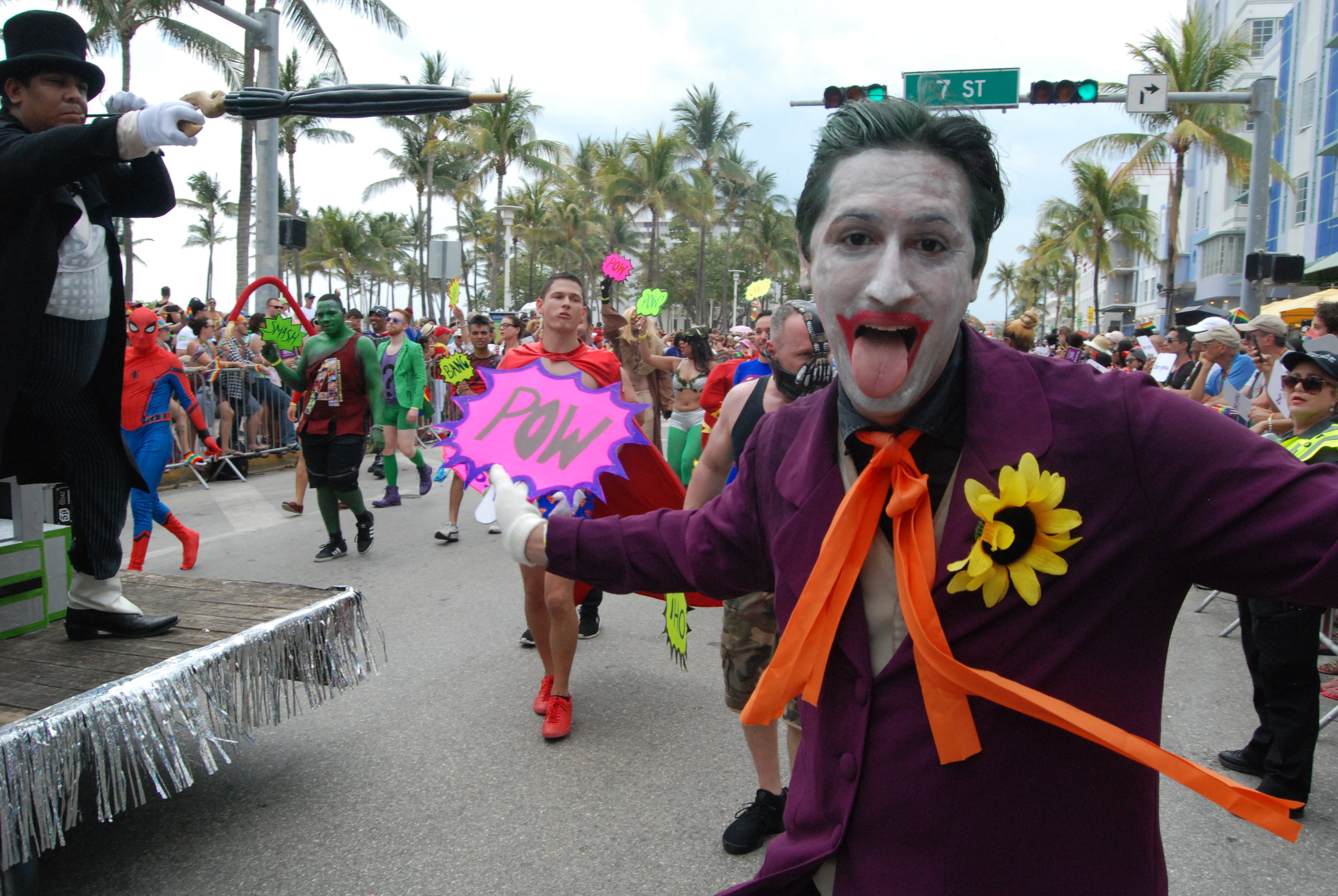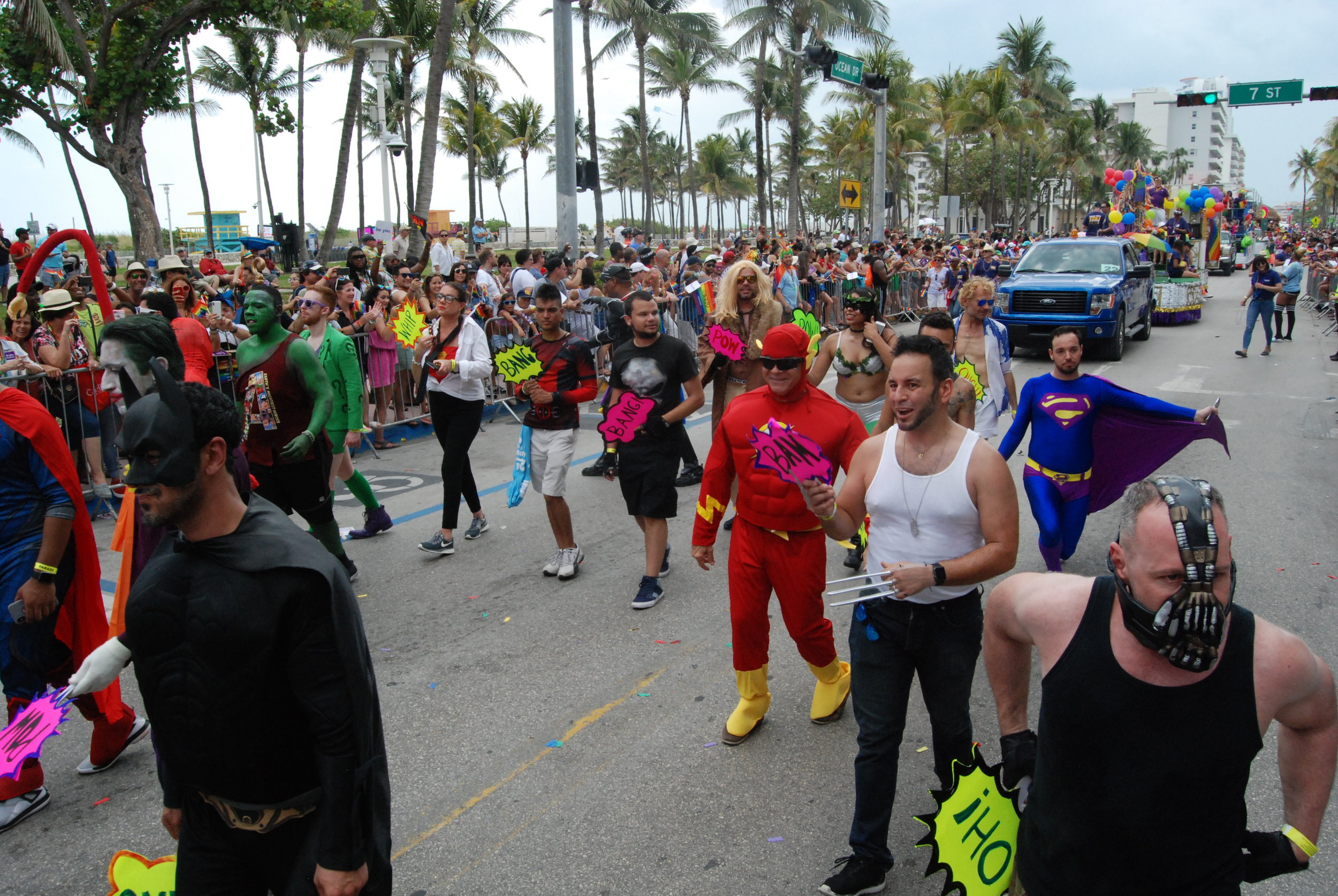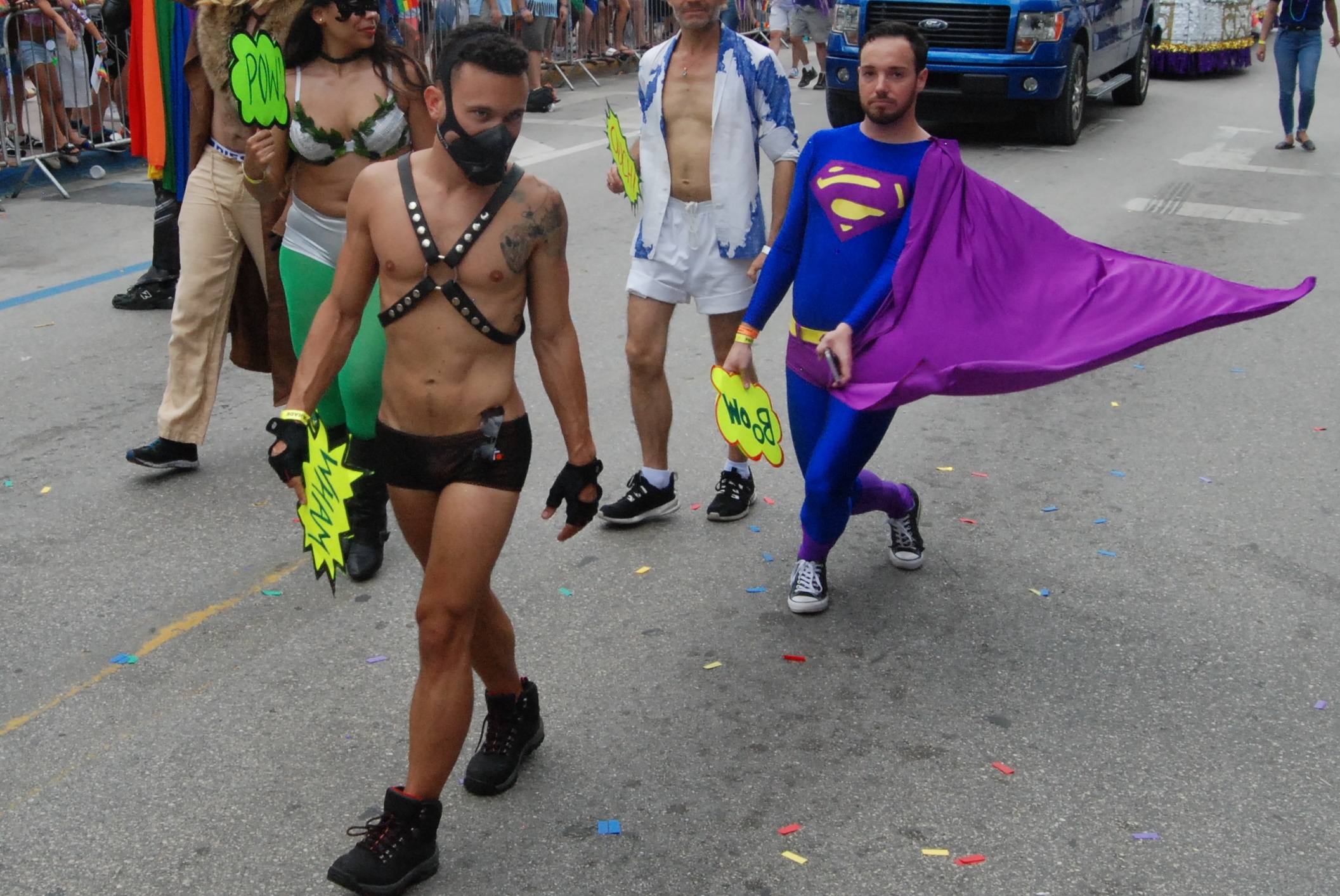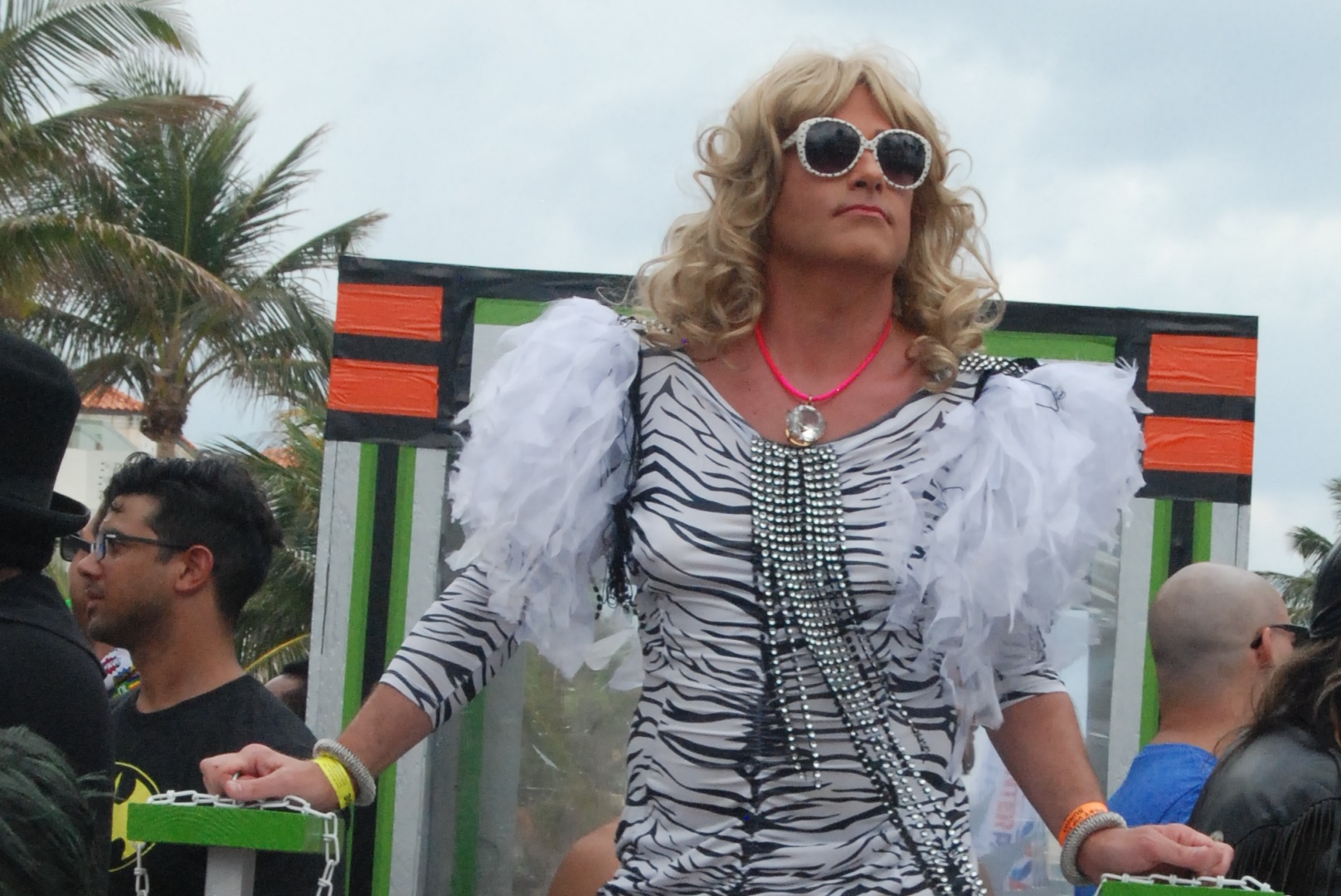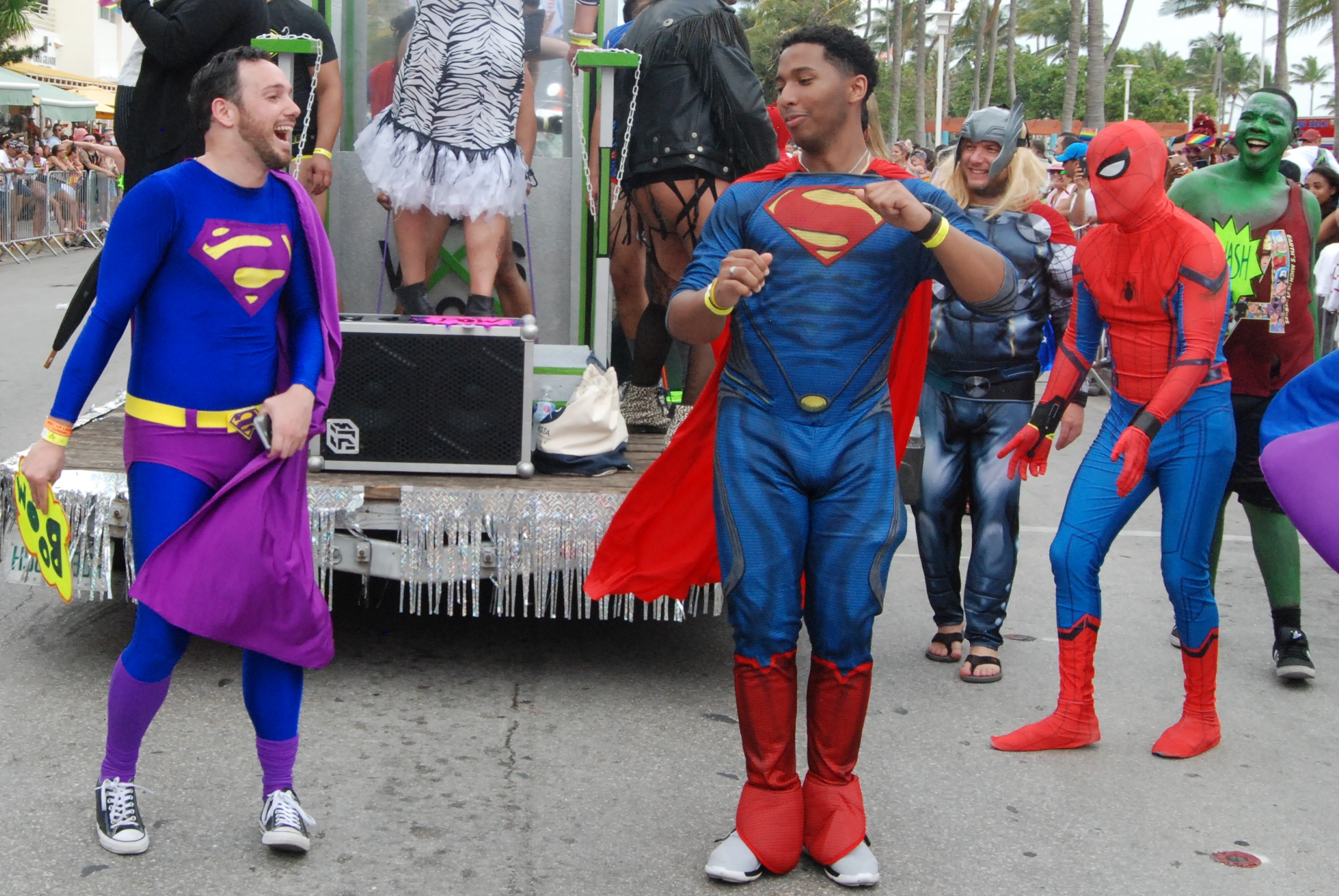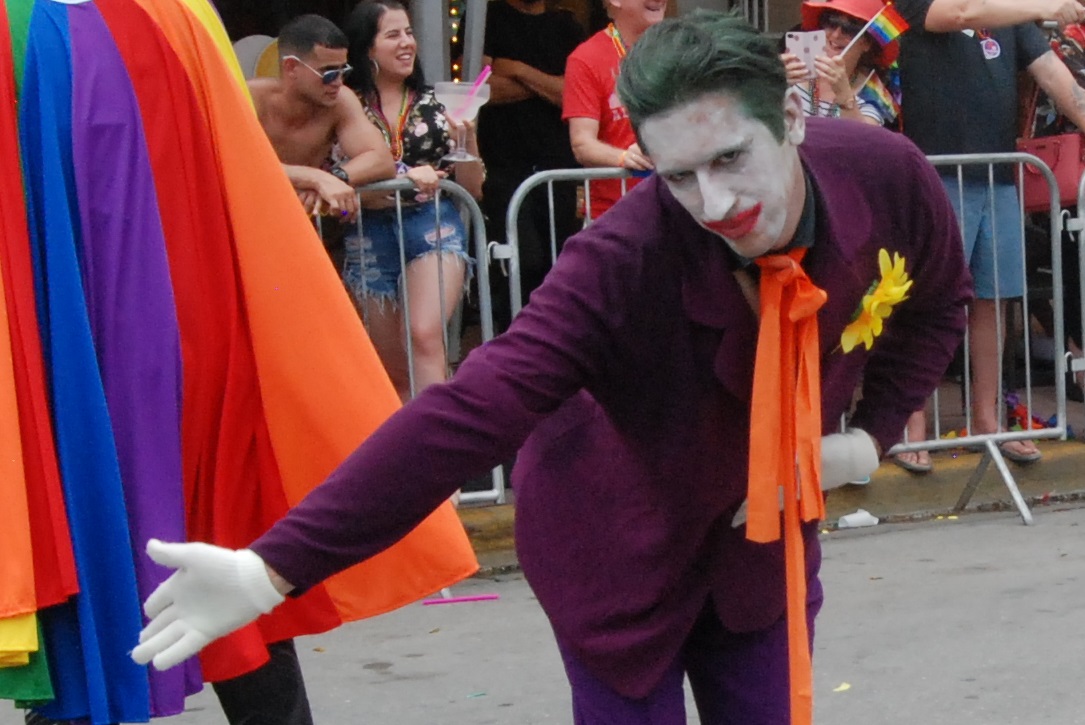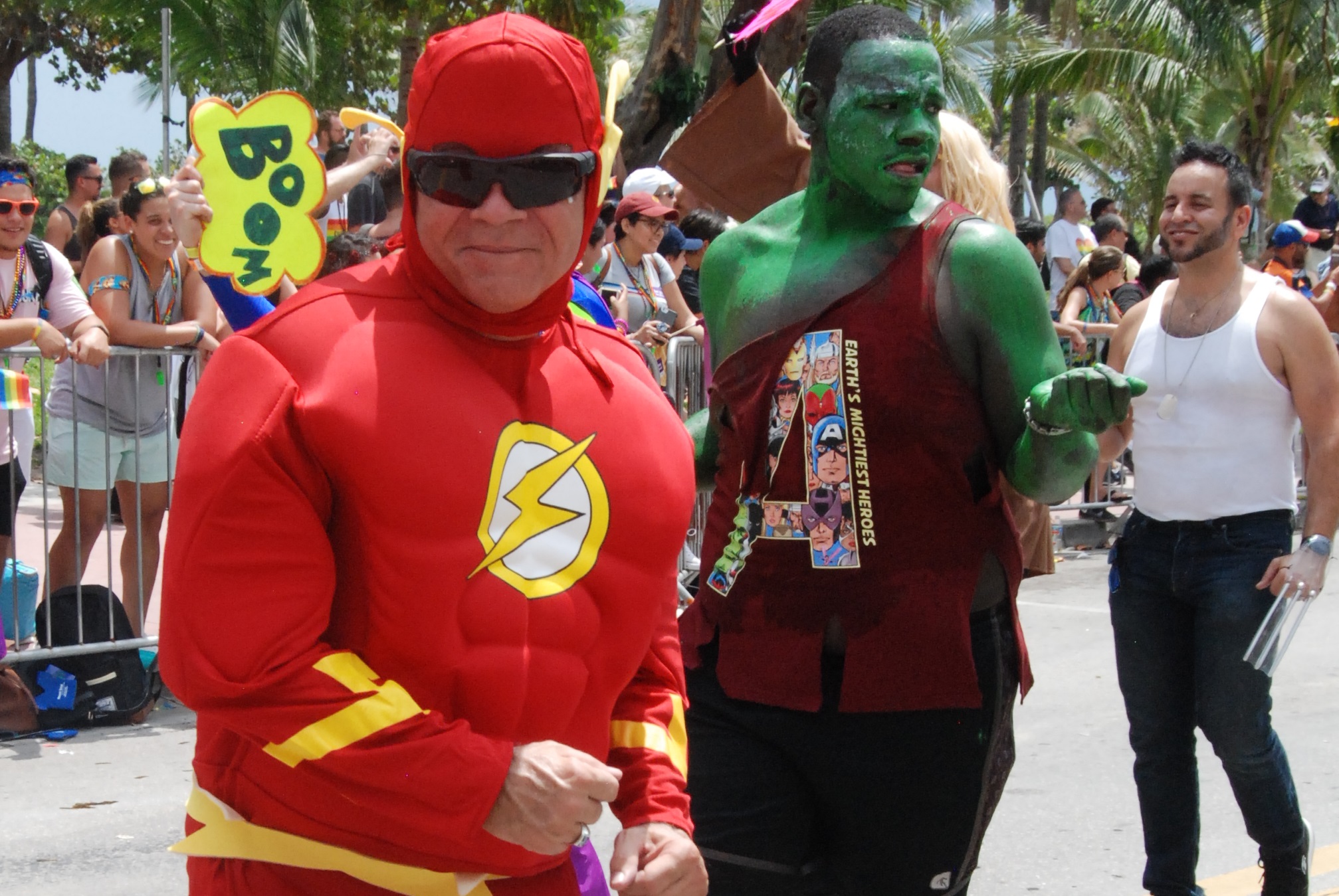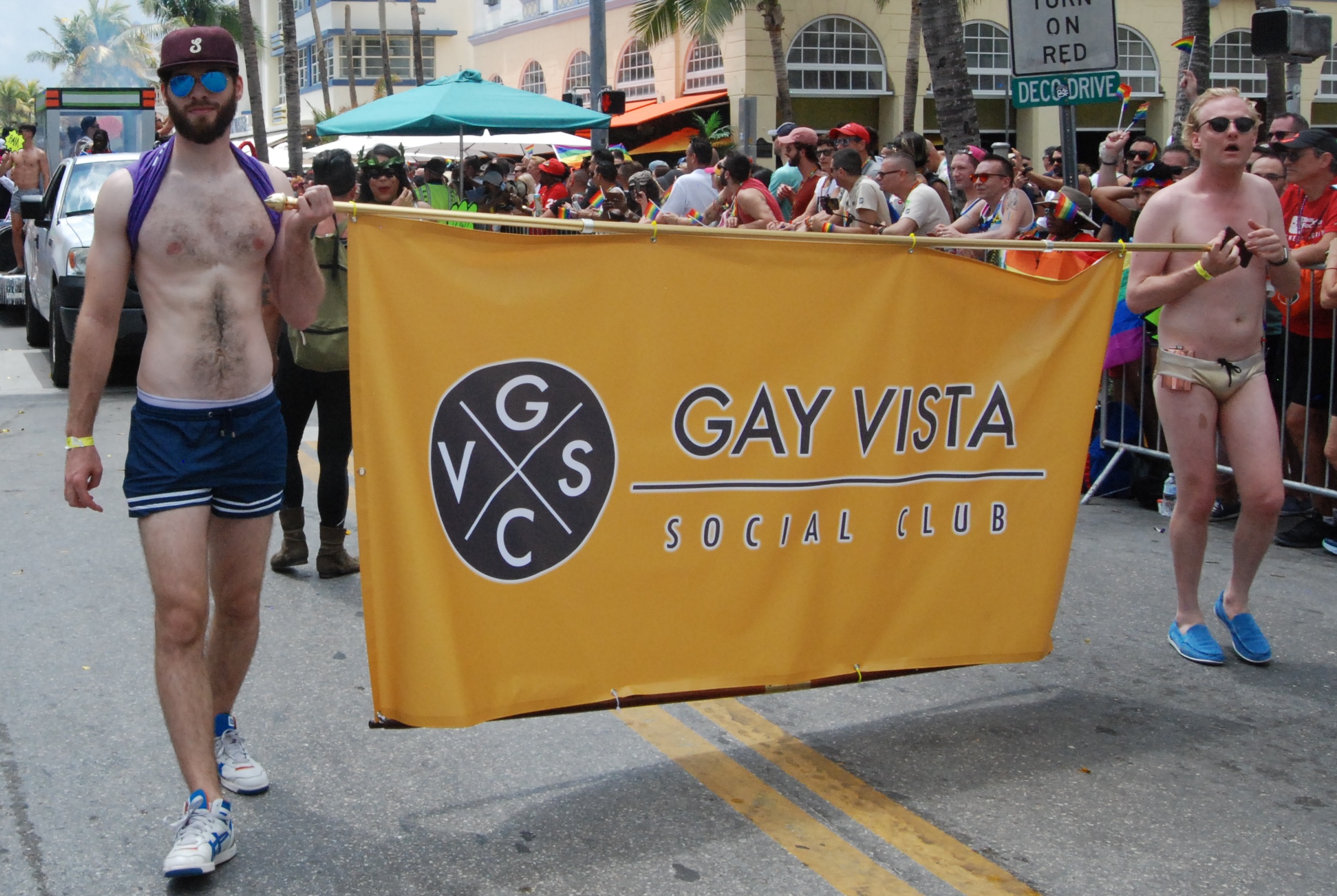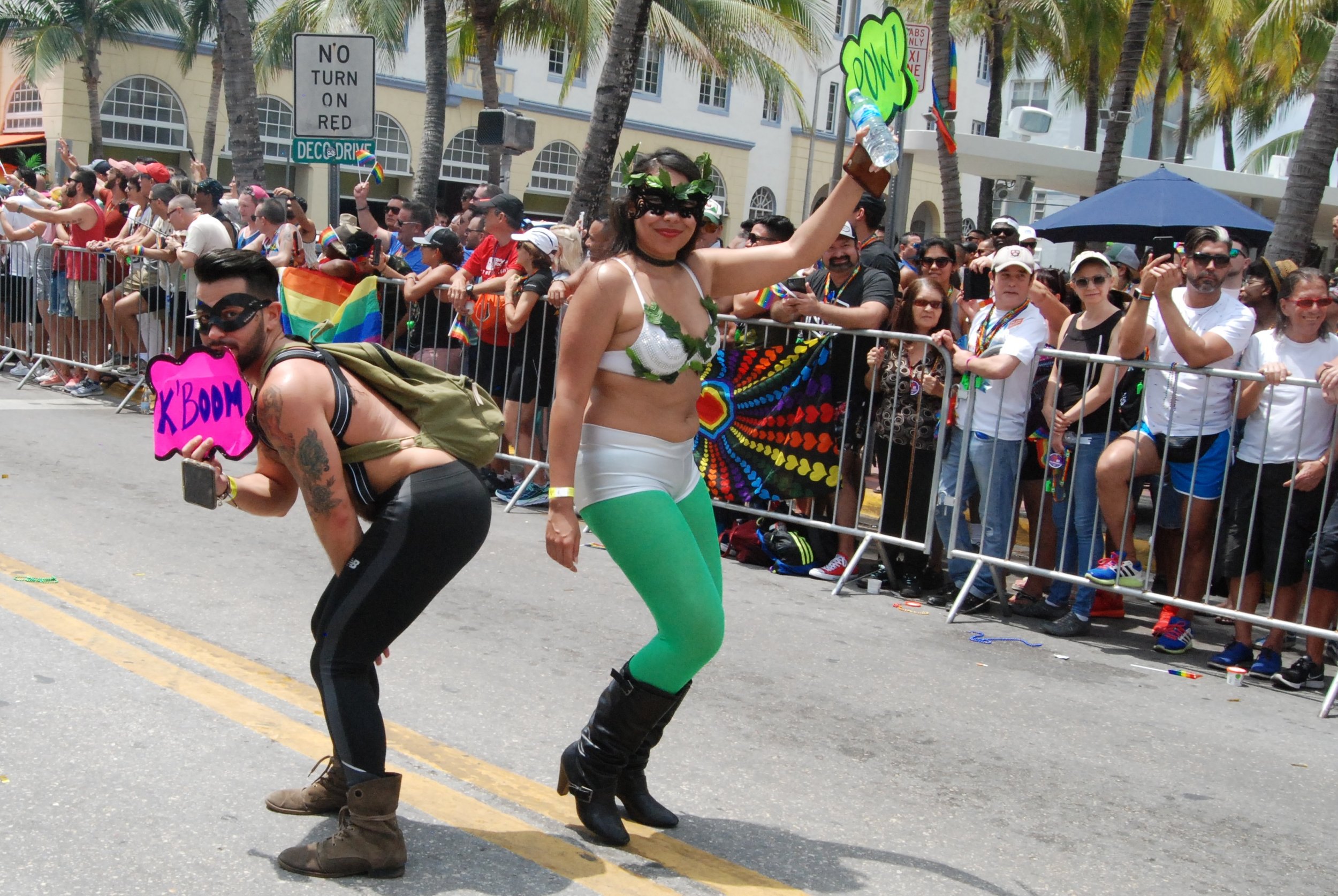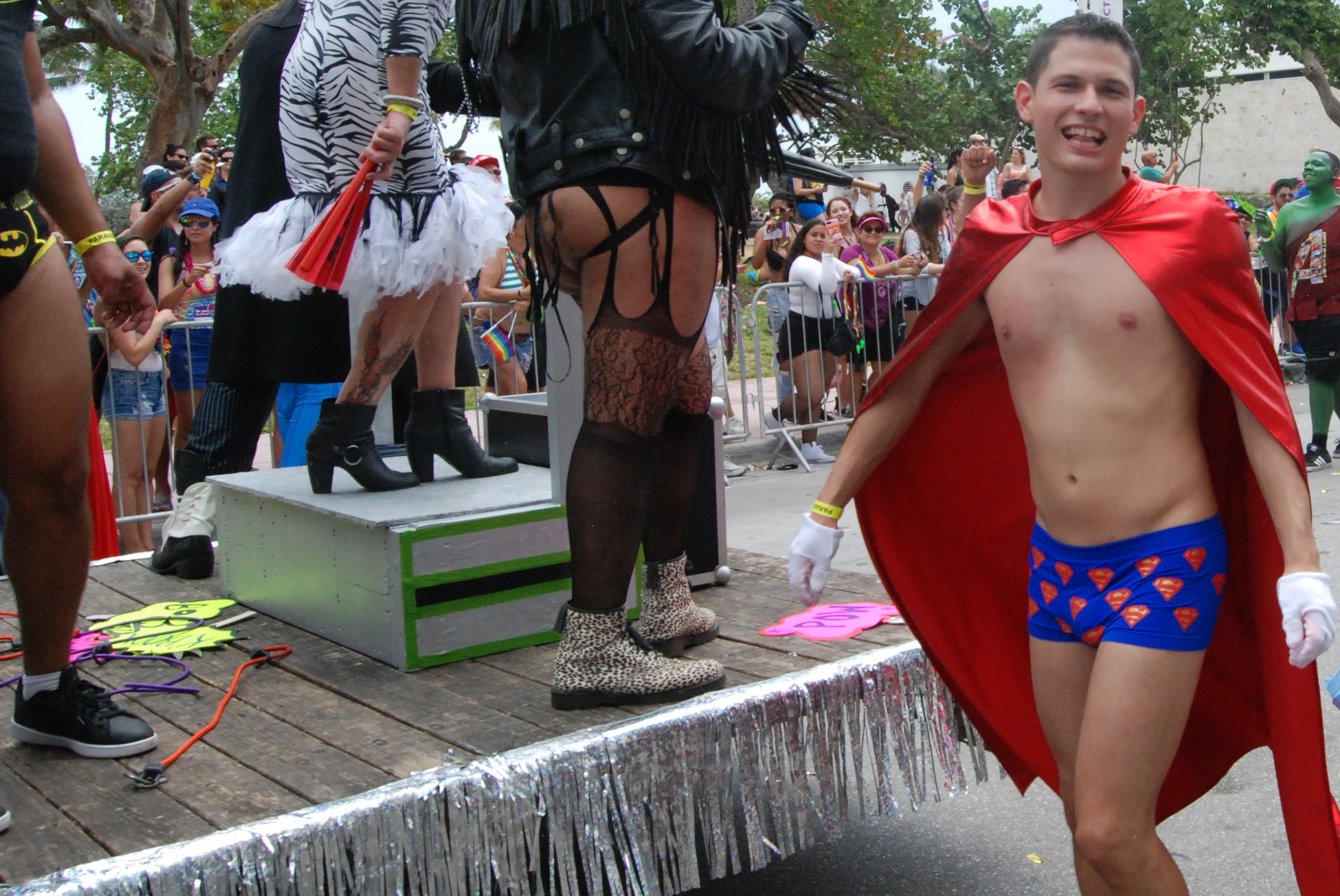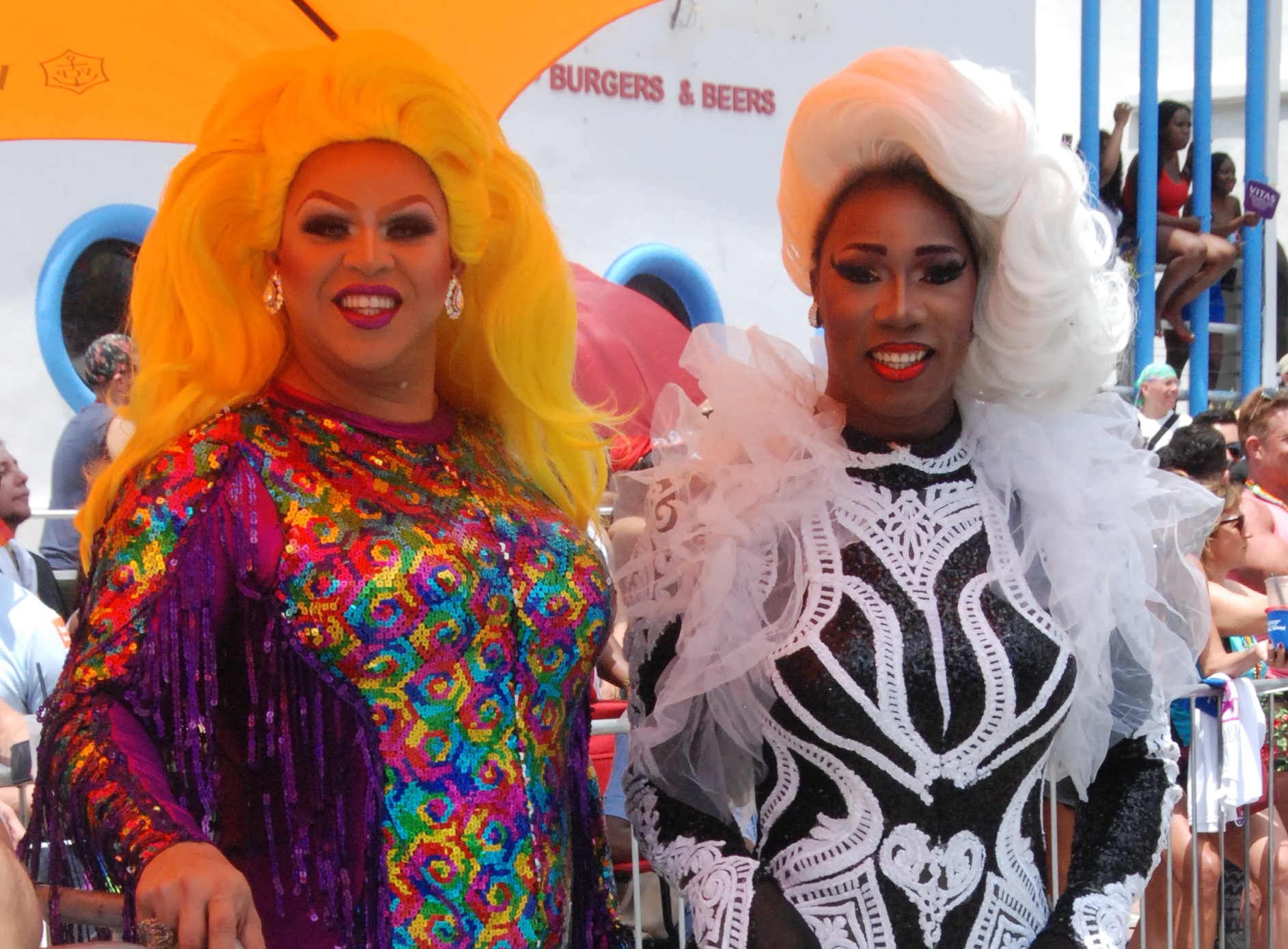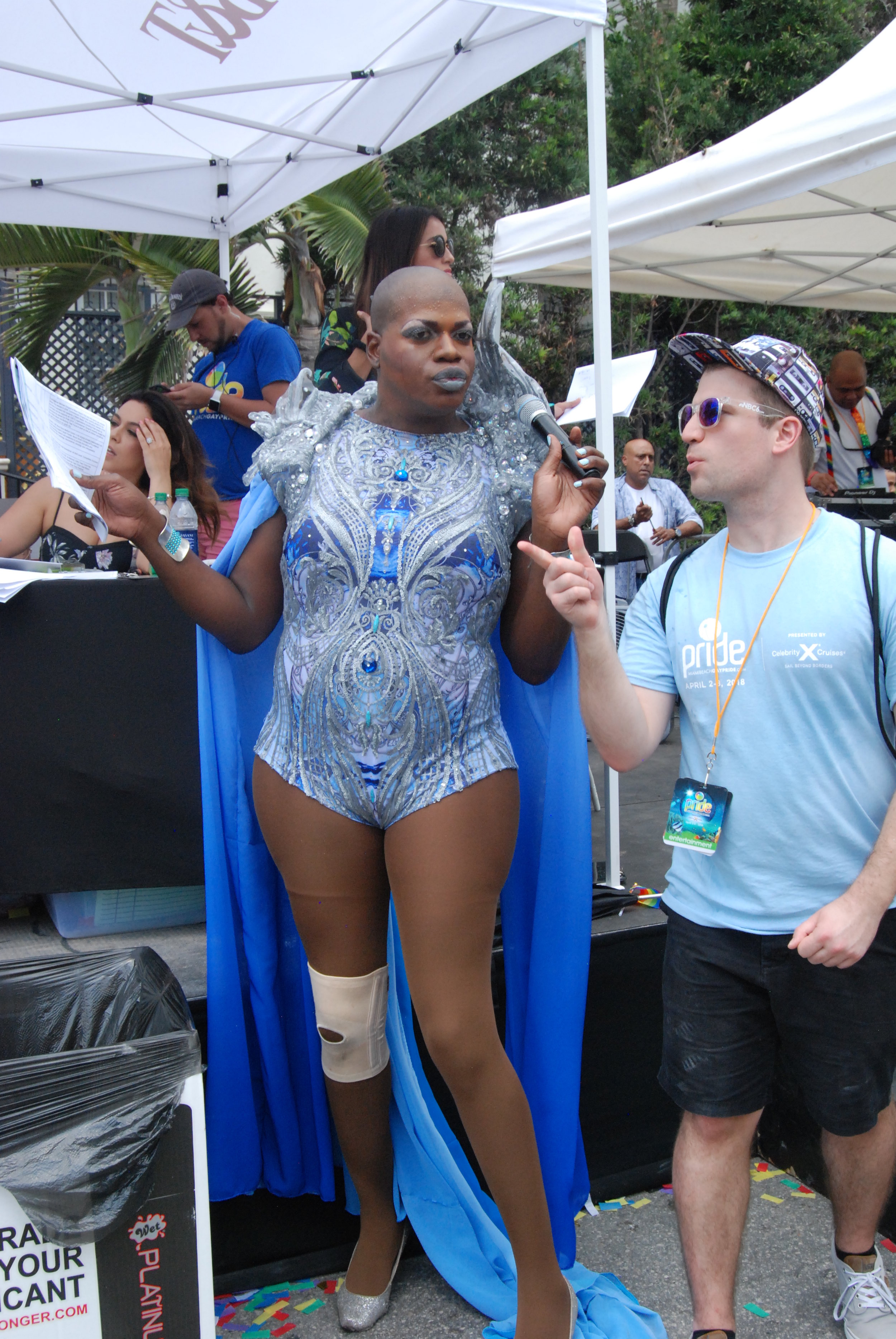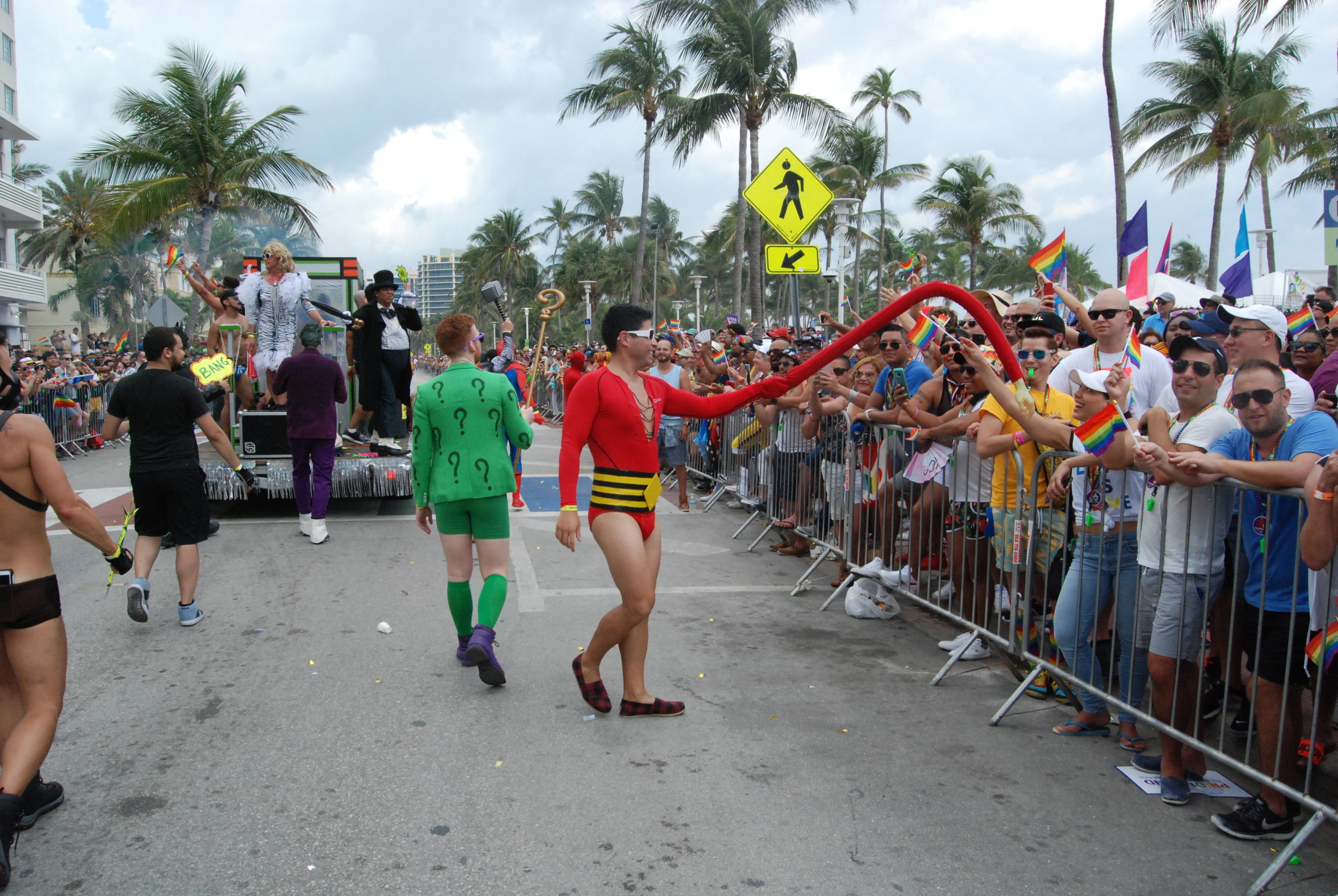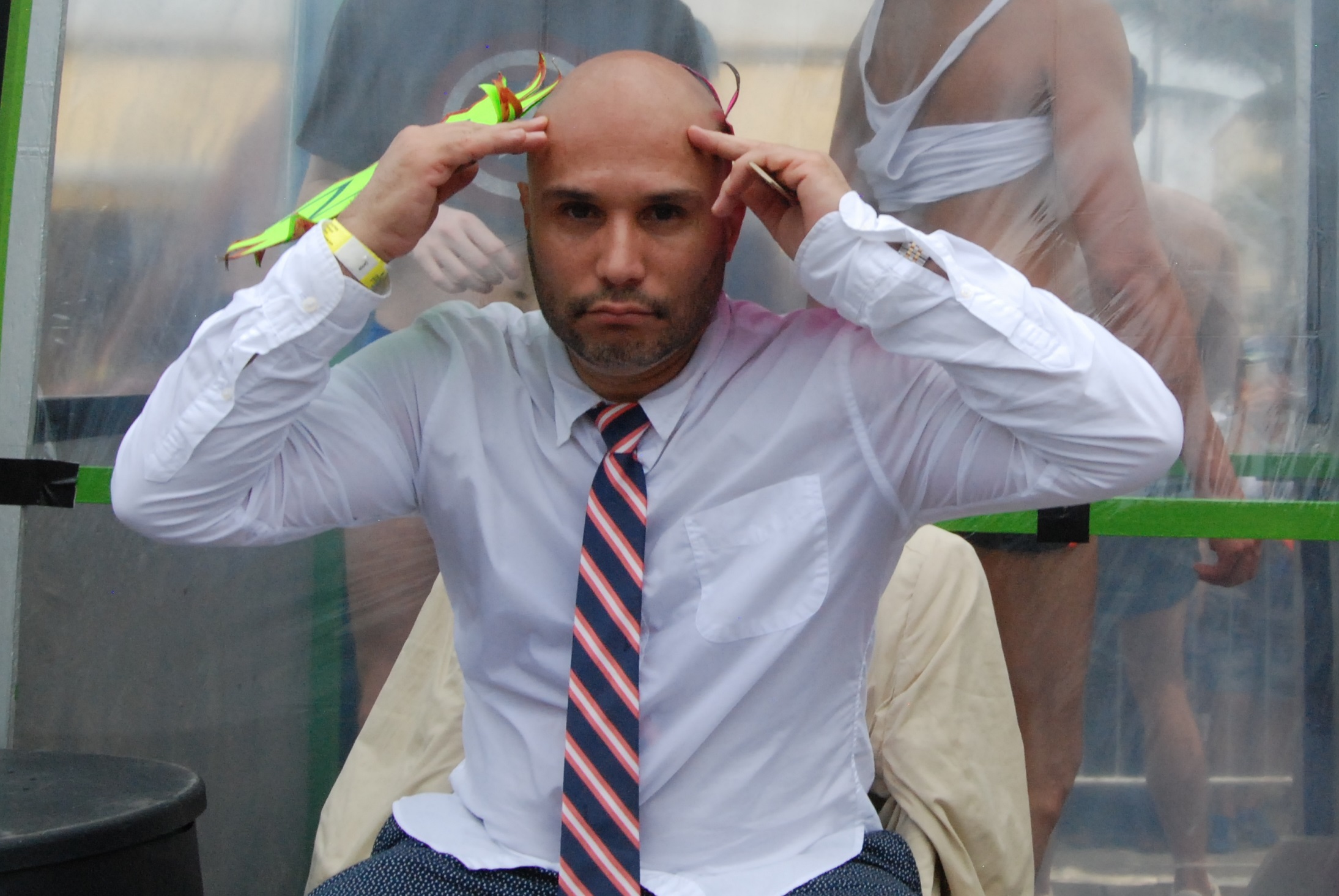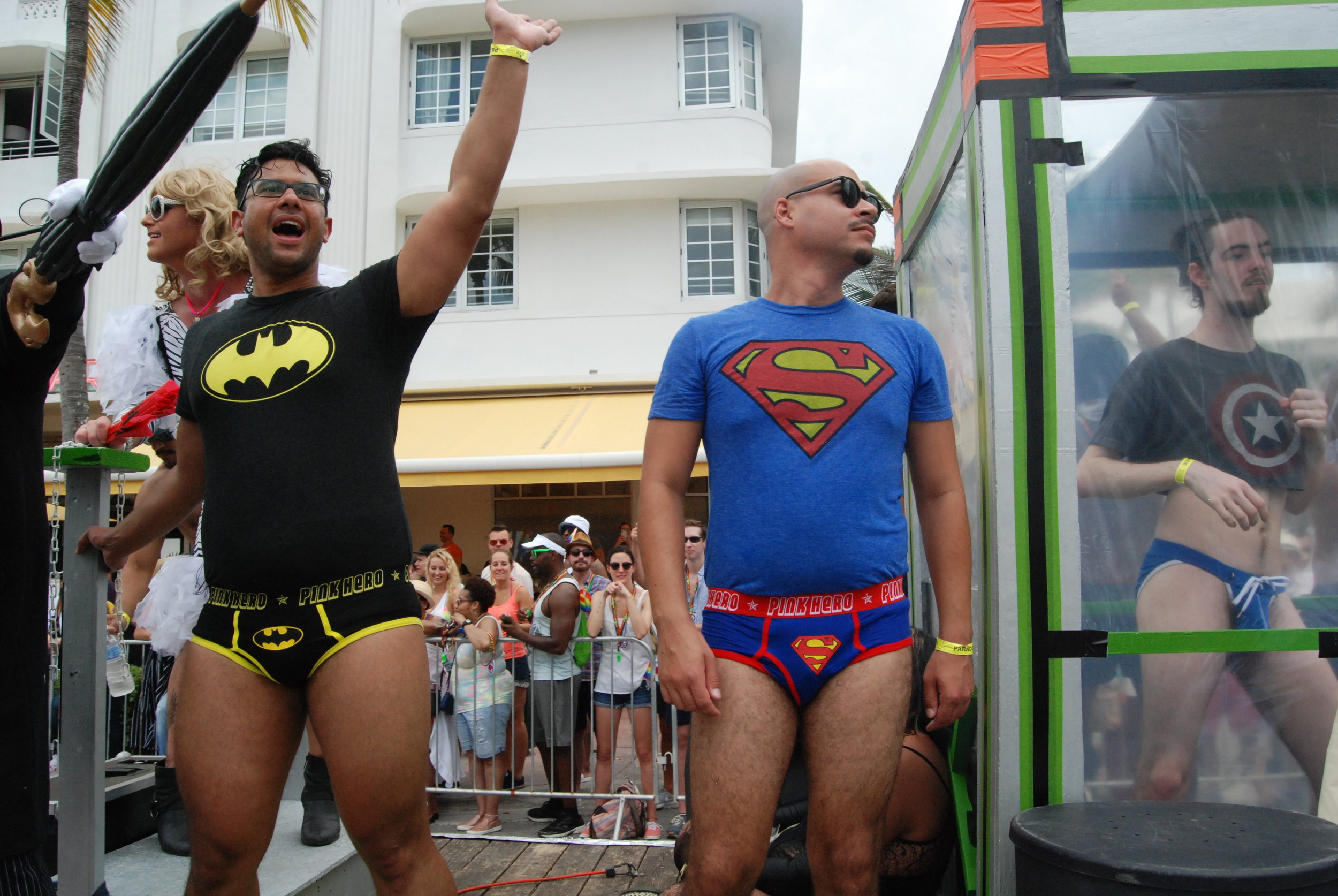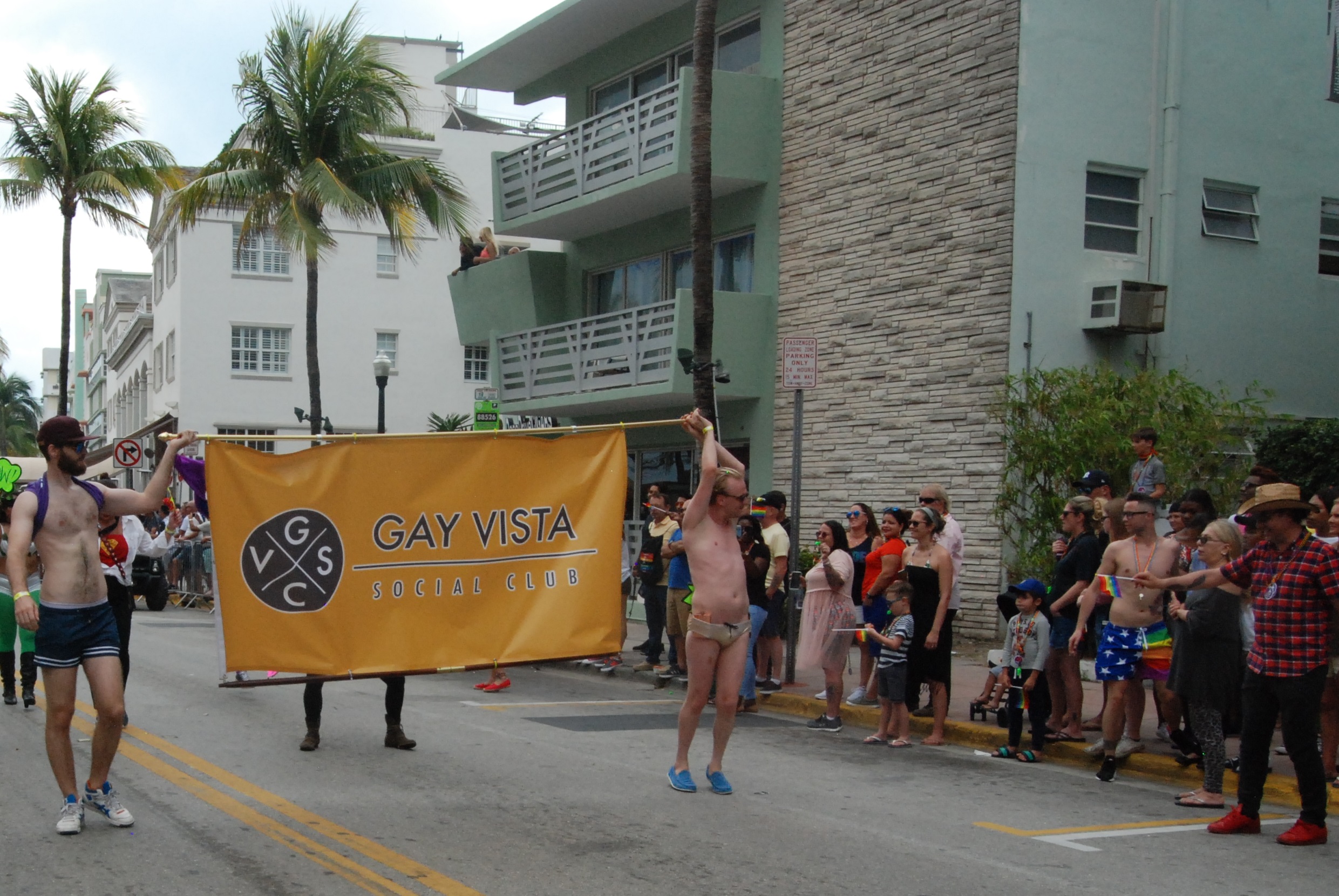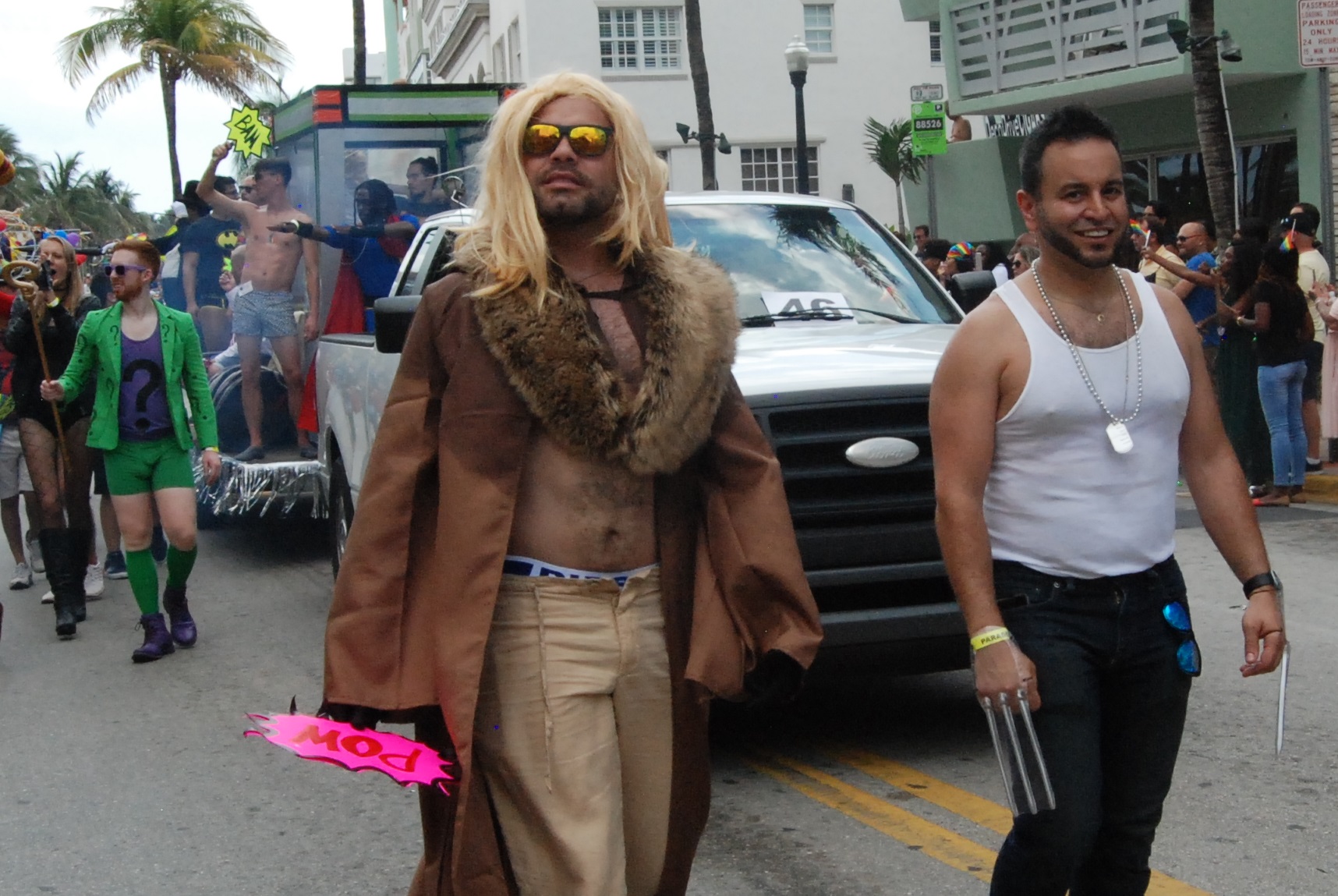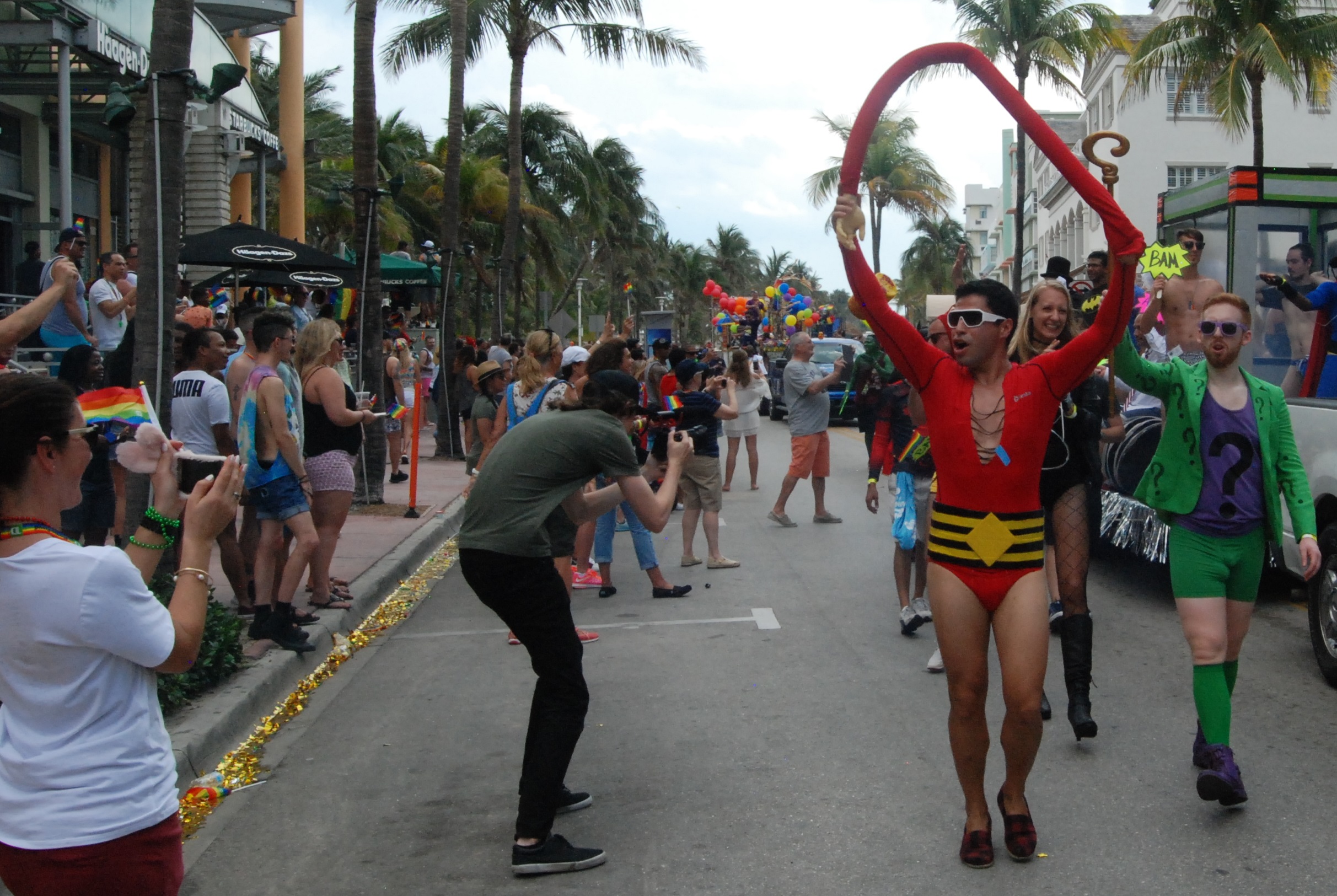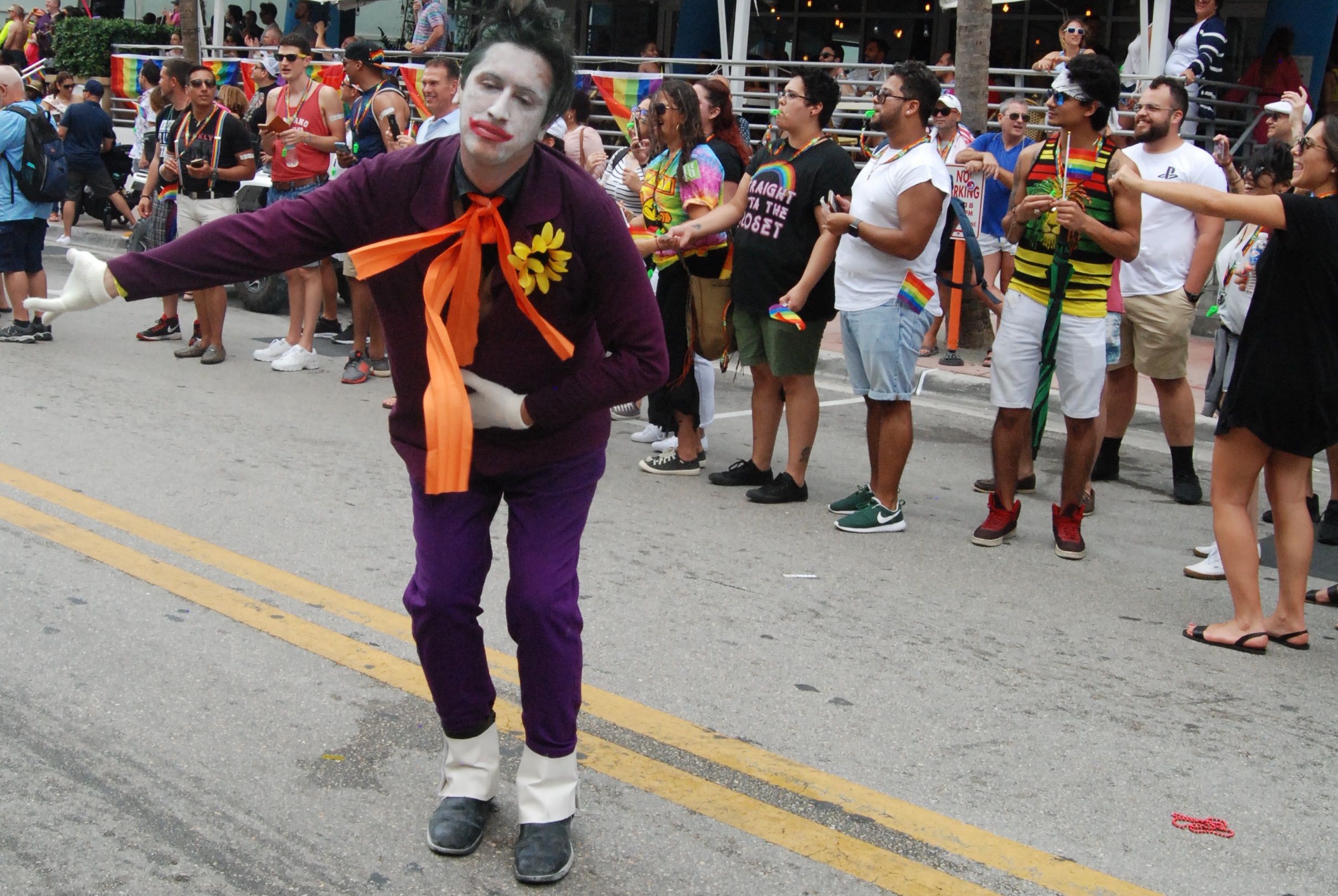 PRIDE 2017
It all started with an idea… and the rest is history! Our first Project PRIDE was all about all GVSC friends and family coming together, to not only celebrate our Pride… but each other! This was just the beginning of the Gay Vista Social Club, with so much more to come in the future!